About the Airlines – Hifly Airlines – Hifly is an Portuguese Charter airlines headquartered in Lisbon. Hi Fly is a leading wet lease specialist airline operating worlwide, offering a diversified fleet to its global customer base.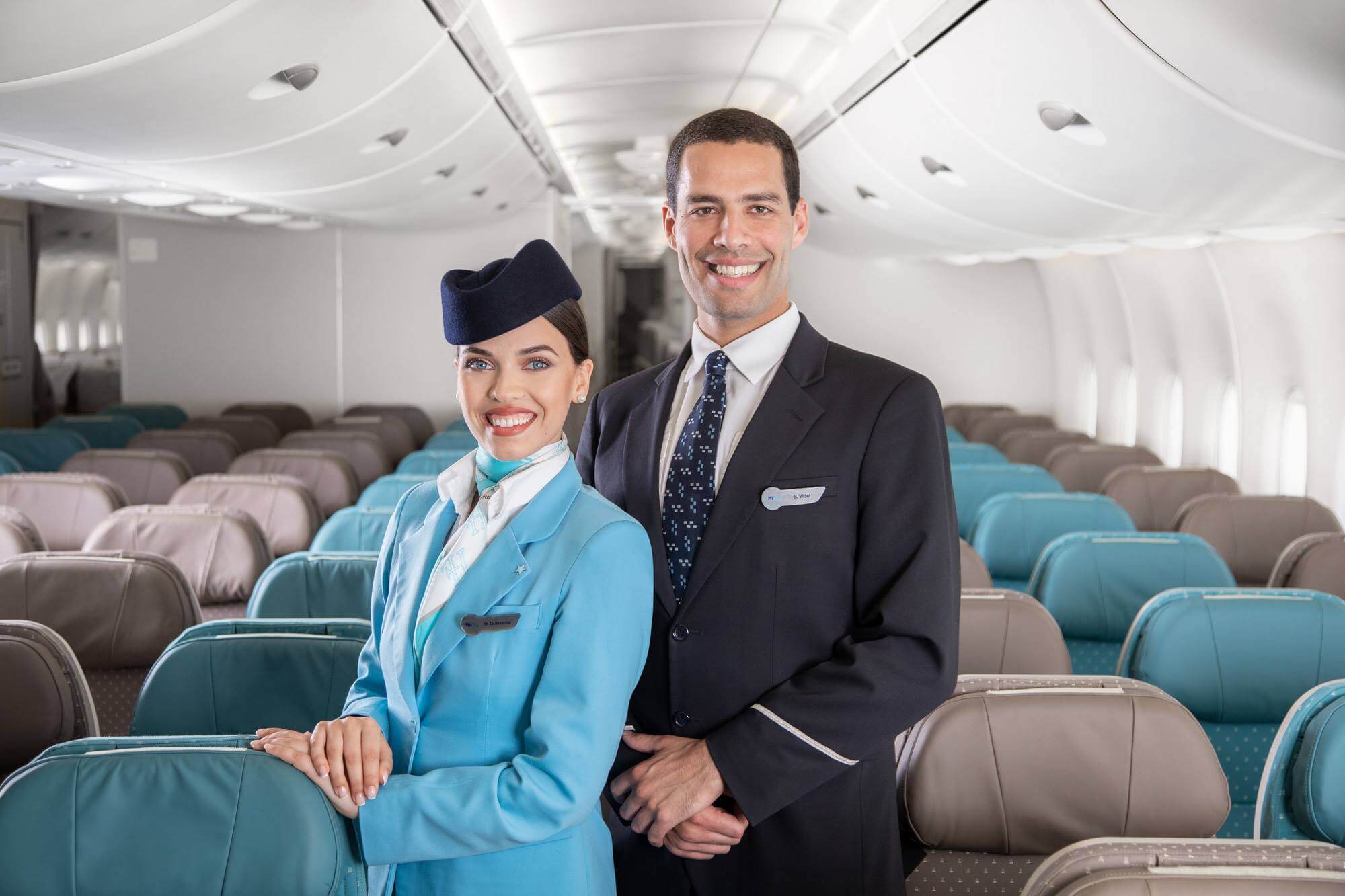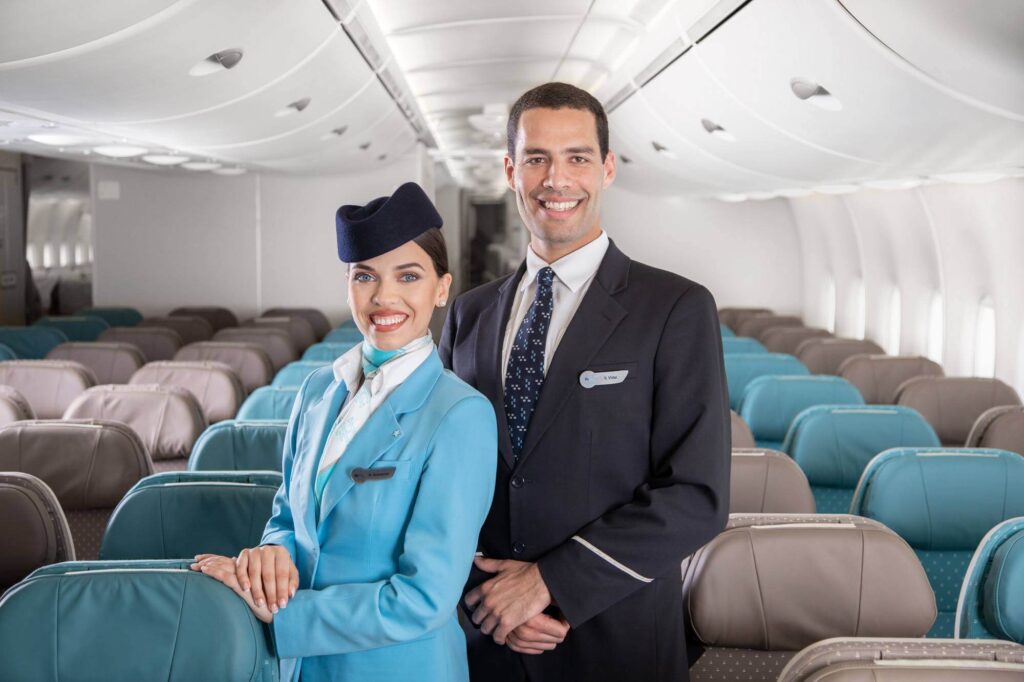 Also Apply For – Wizz Air International Cabin Crew Pool Hiring Worldwide Apply Now
Job Notification/ Cabin Crew Recruitment Hifly – In the latest Notifications Released by Hifly Airlines – it is stated that Hi Fly, a leading wet lease specialist airline operating worldwide, is recruiting Cabin Crew Members in Lisbon.Interested Applicants can Check the eligibility criteria below & Apply For Cabin Crew Recruitment Hifly Online
Hifly Cabin Crew Job overview –
Airlines – Hifly
Positions – Cabin Crew
Contract – Full Time
Job Publishing Date – 4 August 2020
Aircraft type : Other – Turbojet / Turbo Fan
Location – Portugal
Hifly Cabin Crew REQUIREMENTS:
Age: 21 years old;
Height: above 1,60 m (Women) and 1,70 m (Men);
Fluent in English and preferably another language;
High School diploma (Portuguese 12º Year);
Good swimming skills;
Holding a Cabin Crew Attestation, as required by EASA;
Medically Fit (good physical and mental health) and holding a Cabin Crew Medical Report, as required by EASA.
PREFERENTIAL CONDITIONS:
Nonsmokers and no corrective glasses or contact lenses;
Availability for long periods abroad;
Well groomed with impeccable manners;
Responsible, mature and team orientated;
Friendly personality, costumer oriented with willingness to serve;
Excellent communication skills;
Cabin Crew Attestation, issued by our partner MACF – Aviation Training and Consultants.
HOW TO APPLY – Interested Candidates can Click on The APPLY NOW Button Below – Make Sure you Read all the Details carefully – Cabin Crew Recruitment Hifly >

Register on the official website & ill the Application form for the positions of Cabin crew in Lisbon.
More Cabin Crew / Flight Attendant Opportunities – Click Here
Royal Jet VIP Cabin Crew Hiring UAE – Apply Online
Stobart Air Cabin Crew Hiring (Senior & Junior) – Details & Apply Online
Wizz Air Cabin Crew Recruitment (Bacau) July 2020 – Check Criteria & Apply