About the Airlines/ STARLUX Airlines – is an international airlines which is Headquartered in Taipei, Taiwan. Starlux Airlines operated its first flight from Taipei to Macau on 23 January 2020.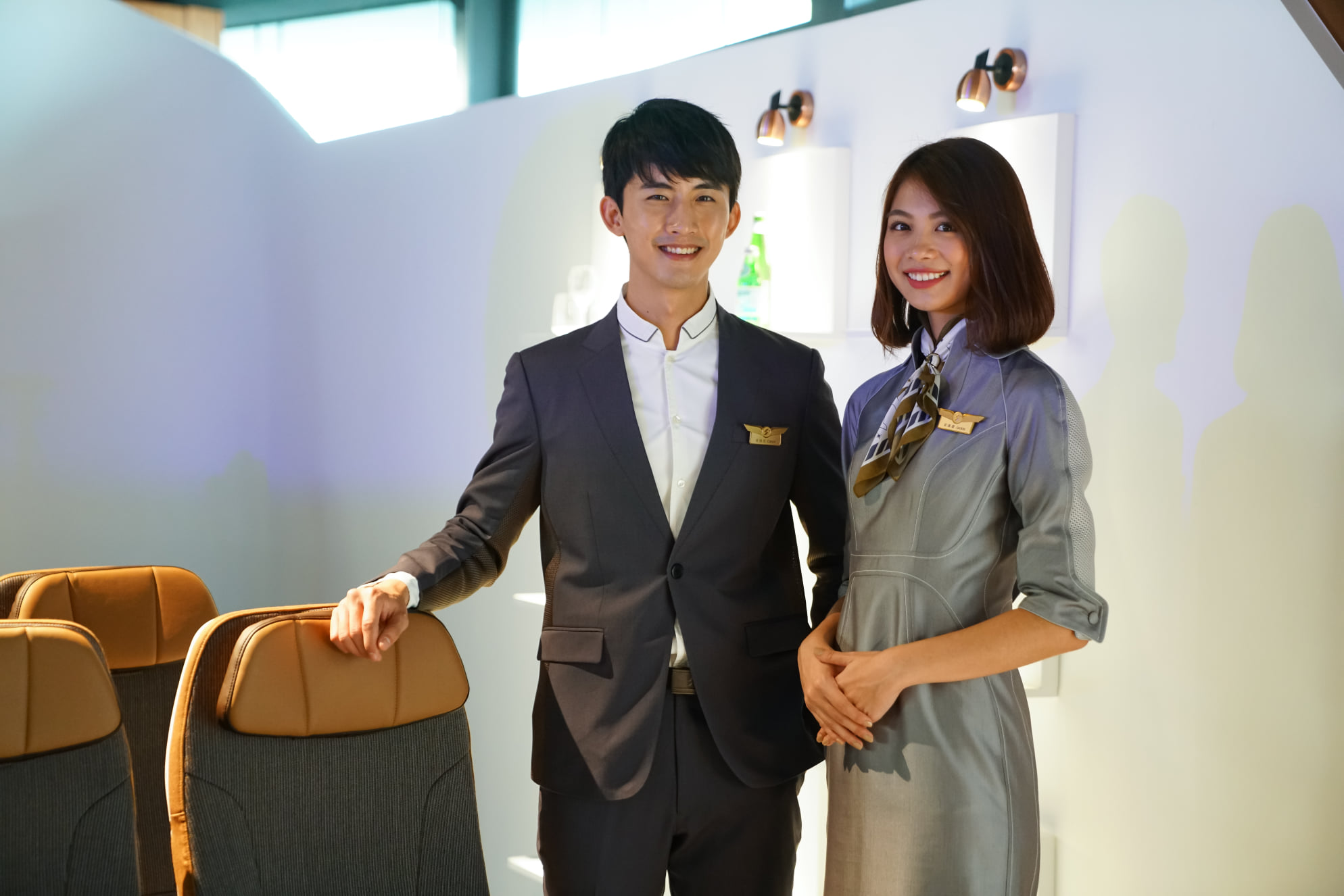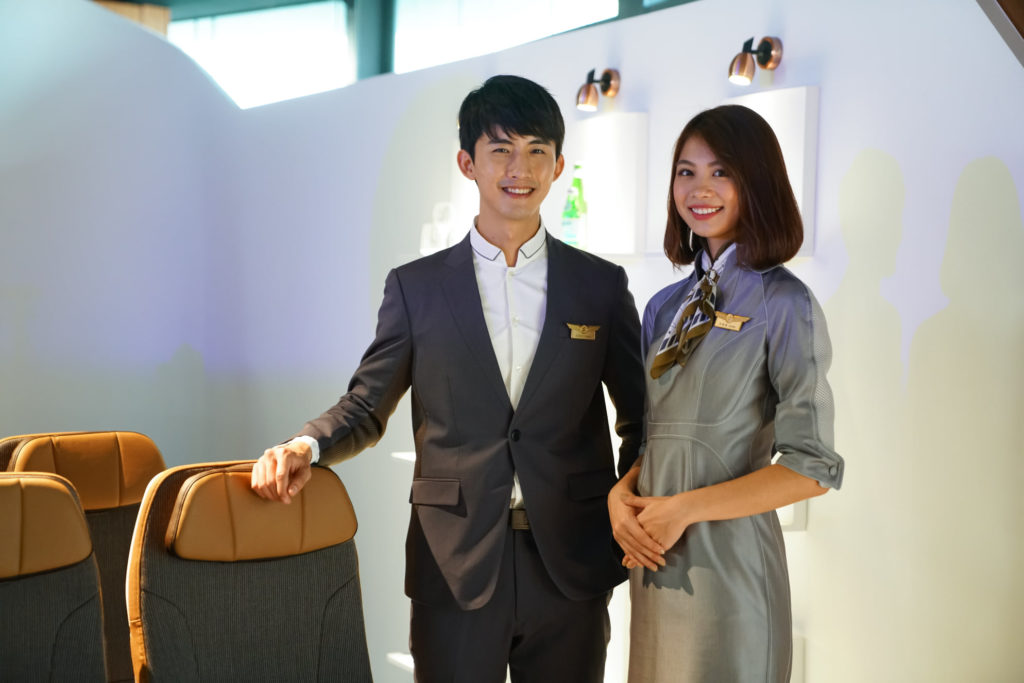 Job Notification/Starlux Airlines Cabin Crew Recruitment – The Taiwan based airlines is Seeking for passionate detail-oriented cabin crews to join the Cabin Team. interested applicants can check the eligibility details for starlux airlines cabin crew & apply online –
Eligibility Details for Starlux Airlines Cabin Crew –
Job Description:
Perform cabin safety duties in the aircraft, provide high quality passenger service and pursue the best customer satisfaction.
Sign on the agreement to abide by Article 84-1 of the Labor Standards Act. Working hours, regular days off and national holidays may be adjusted or rescheduled per flight schedule.
Work Location:
Dispatched Airports: Taoyuan Airport and Taipei Songshan Airport.
Training Venue: STARLUX Airlines Headquarters (Taipei) or STARLUX Operation Center (Taoyuan) which will be specified in onboard notification.
Qualifications:
Citizenship of R.O.C. Taiwan.
Education: Associate's degree or above (foreign degrees must be authenticated by the Ministry of Education).
English proficiency: must provide a transcript or certificate of English proficiency test.
Minimum score requirements:

TOEIC (Listening & Reading)-650
BULATS-50
TOEFL iBT-64
TOEFL ITP-496
IELTS-5.0
Linguaskill -150
Remarks:
You are suggested to provide the up-to-date English proficiency transcript/certificate even there is no restriction to its expiration date. The interview qualification will be voided if you are unable to offer a valid English proficiency transcript/certificate on the date of onsite interview.

Arm reach of 210 cm while standing on tiptoes for carrying out cabin safety duties.
Vision: At least 0.1 without glasses/contact lenses; over 1.0 with glasses/contact lenses.
Work experience: Over 2 years of cabin service on airline international routes.
Application Period and Method:
Application Period: As of January 6, 2020.
Application Method: Online. Please visit STARLUX career website (https://careers.starlux-airlines.com/CabinCrew) for more information.
Be sure to update your profile and photo before CV submission.
Interview Information
Interview invitations will be sent to shortlisted applicants.
The confirmed interview date and time will be shown in the interview invitation.
Venue of Onsite Interview: No. 382, Sec 6, Nanjing E. Rd., Neihu Dist., Taipei City (STARLUX Airlines Headquarters).
Required Documents for The Interview:
Taiwanese ID Card.
Degree of highest level of education (foreign degrees must be authenticated by the Ministry of Education).
Transcript or certificate of English proficiency test.
Certificate of Discharge or Certificate of Military Exemption. For those in active military service, please provide your military service ID card.
Personal Data Use Agreement with interviewee's signature (the pdf file of a blank form will be offered via invitation email for interviewee's downloading).
Please provide original copies of all the aforementioned documents. They will be returned upon verification except Personal Data Use Agreement. Any missing documents may result in disqualification for interview.
Interview Process:
Online Application
Skype Interview in English
Onsite Interview & Written Test
Medical check
Offer letter & Onboard notification
Notes:
If you are not applicable to the qualifications mentioned above, please do not submit your job application.
Please email all inquiries to [email protected].
Any false information in the application will result in automatic disqualification.
Those who receive an offer letter and onboard notification must sign the training & employment contract and the agreement to abide by Article 84-1 of the Labor Standards Act. Those who pass the initial training need to be in service for at least 3 years commenced on training completion date.
Training and probation will be ceased for those who fail the appraisals in the initial training and probationary period.
STARLUX Airlines does not collaborate with any institutions for recruitment purposes and does not obtain personal data through Line, Facebook, Wechat, or other unofficial channels.
Any form of lobbying will lead to automatic disqualification.
Apply Soon For Starlux Airlines Cabin Crew applications process may close anytime.
More Cabin Crew Jobs – VIP Flight Attendant Recruitment Air Hamburg Germany – Apply Here
VietJet Air Cabin Crew Walk-In Interview [Vietnam] (June 2020) – Details