About The Company – Jet Edge – Jet Edge was built to service the most sophisticated individuals and corporations in the world. With a focus on safety, security, and flawless execution, we are one of only a few companies worldwide to have received third-party aviation safety certifications from the following:
Wyvern Wingman, ARGUS Platinum, IS-BAO Stage 3.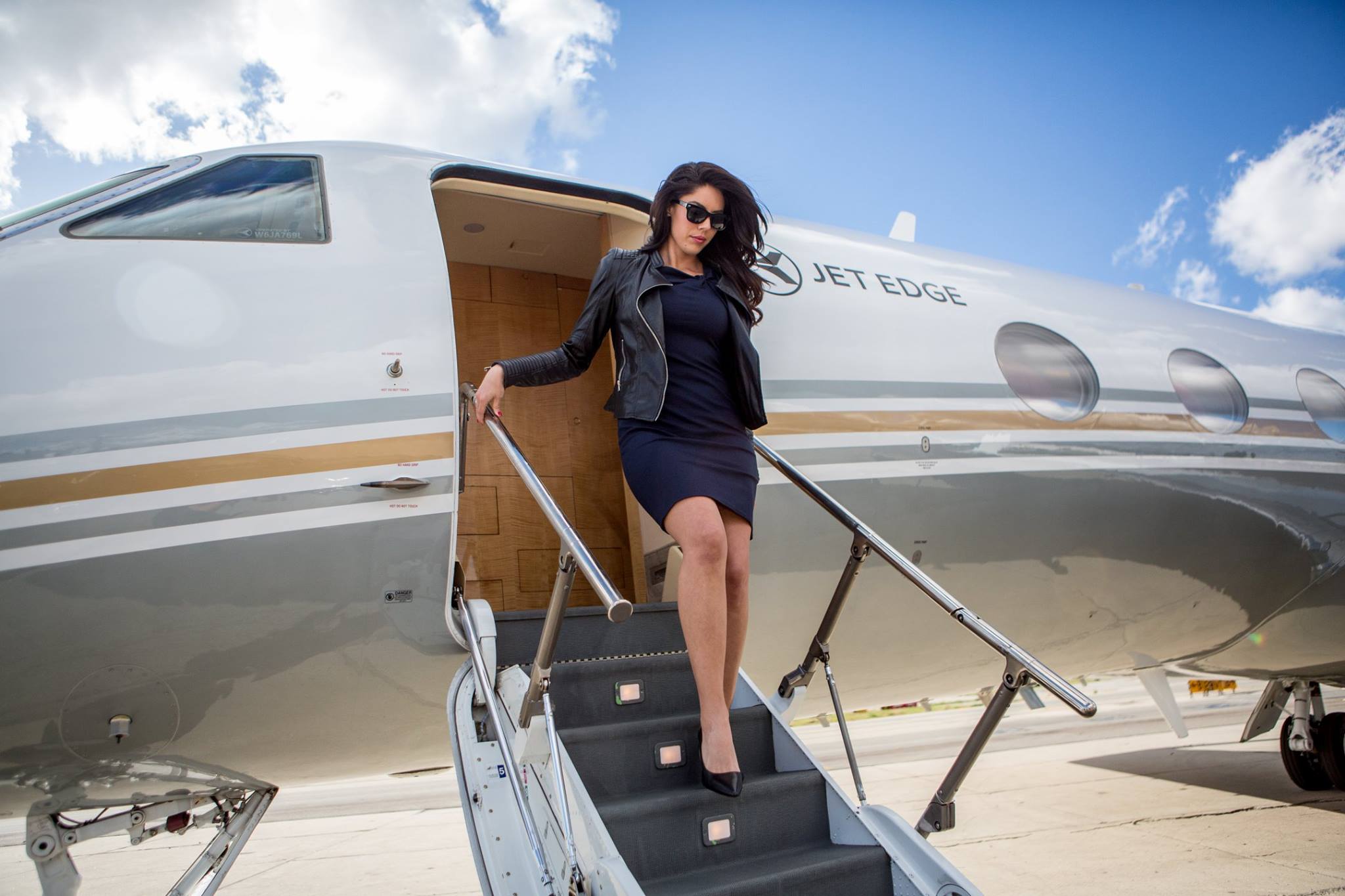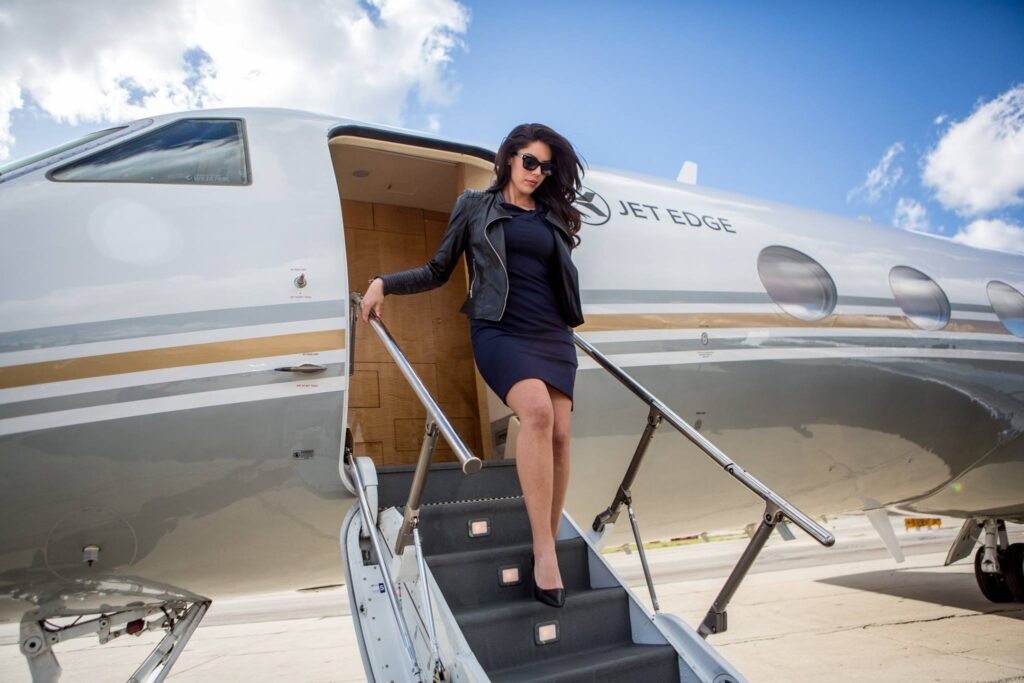 Jet Edge Cabin Attendant Notification – JET EDGFE is looking for Cabin Attendant to join their Team in Georgia, Atlanta – Check Eligibility Details Below & Apply For jet edge Cabin attendant Online –
Location- Atlanta, Georgia
Department – Cabin Attendants
Employment Type – Part Time
Minimum Experience – Experienced
Compensation- DOE
Job Description –
Provides a safe environment along with exceptional service to elite clientele on both, domestic and international flights. Resourceful and creative while being able to anticipate and fulfill a client's requests, expectations, and needs. Ability to work long hours on their feet, be a team player and flexible to schedule changes.
Essential Duties:
Confirm safety equipment is on-board, ability of use, and assist/direct passengers in case of an emergency
Make sure the plane is stocked and ready for a flight; fulfill all catering and special requests.
Provide exceptional service in-flight (beverage, meal, and special needs)
Ability to operate all equipment in the cabin of the airplane (entertainment, galley, emergency)
Complete all post flight responsibilities (cleaning, removing perishable items, restocking etc.)
Complete assigned administrative duties in a timely fashion (expense reporting etc.)
Represent Jet Edge in a professional manner at all times while performing duties of the position.
Qualifications (Experience & Education):
High school diploma or GED
Bachelor's degree preferred
FACTS or Flight Safety certified training program required
Only accepting FACTS or Flight Safety training certifications. No other safety training school is accepted
First Aid Training
Excellent communication skills, both orally and in writing, in the English language.
Minimum of 2 years' prior experience as a cabin attendant.
No travel restrictions
Must hold a valid passport
Must hold a valid Driver's License
Culinary training preferred
Ability to work weekends, holidays, and be flexible to schedule changes.
Reliable transportation to prep for flights and get to and from work.
APPLY HERE –

More CABIN CREW / FLIGHT ATTENDANT OPPORTUNITIES
See All Latest Jobs – HERE