About The Airlines – Airblue – Airblue Limited (Stylized As Airblue) Is A Private Pakistani Airline With Its Head Office On The 12th Floor Of The Islamabad Stock Exchange (ISE) Towers In Islamabad, Pakistan. Airblue Operates Scheduled Domestic And International Flights, The Latter To Saudi Arabia And The United Arab Emirates.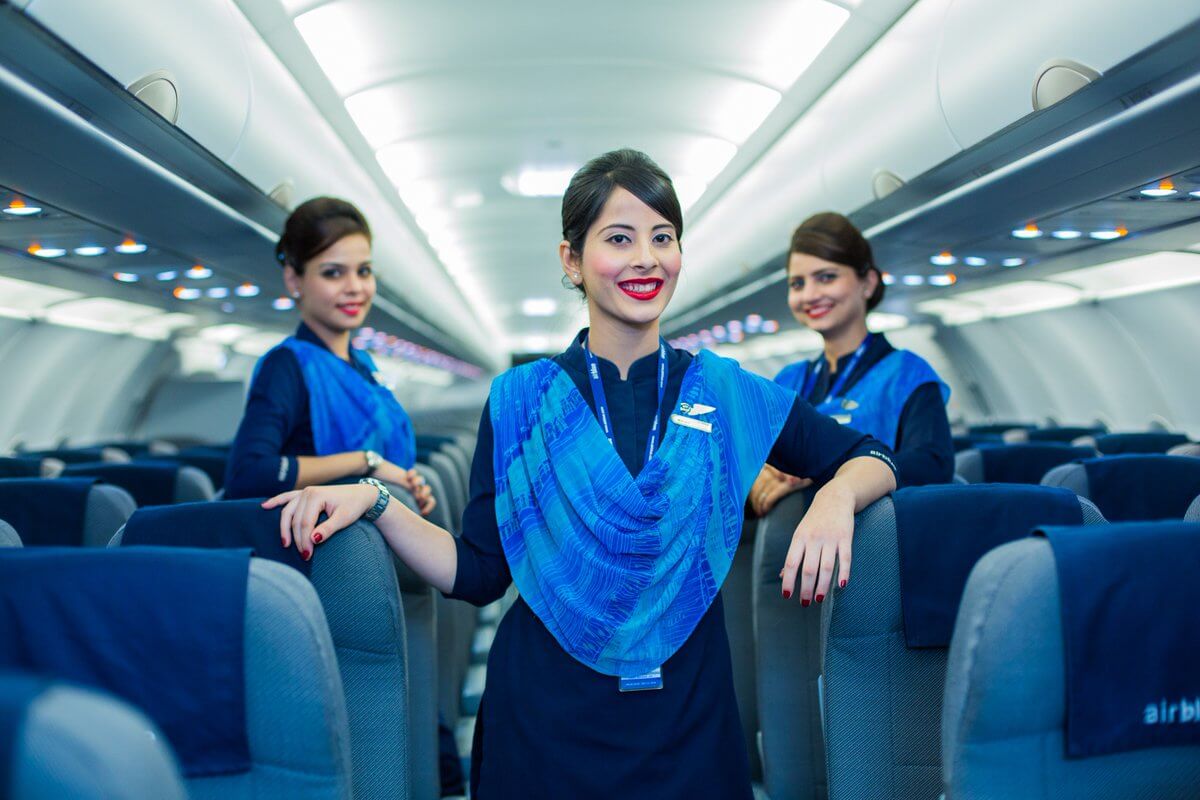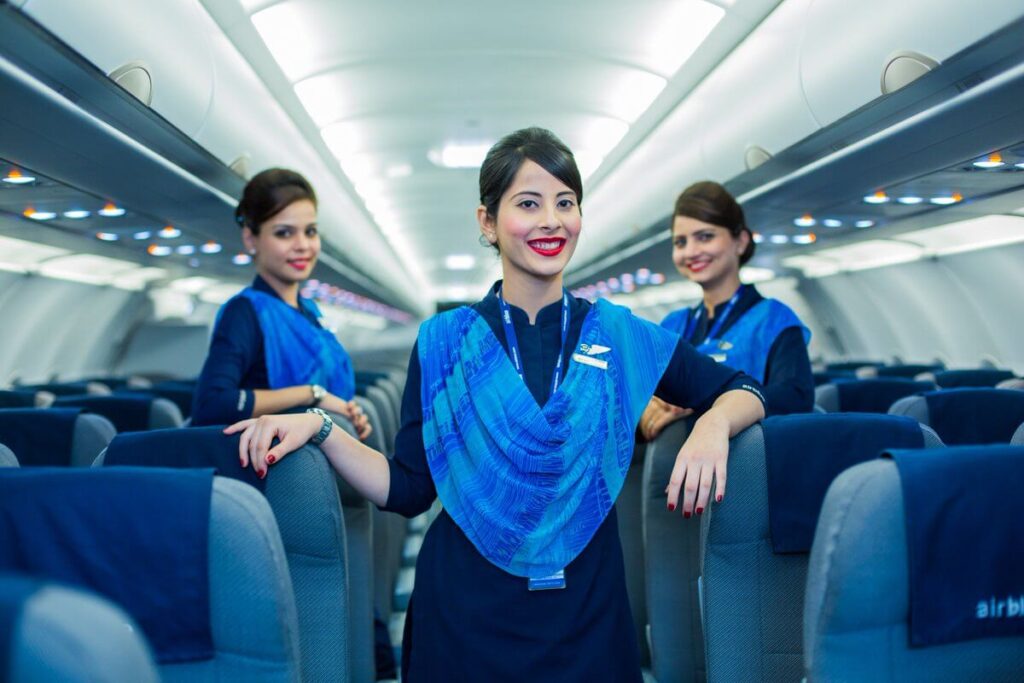 Job Notification / Lead Cabin Crew Airblue Airline Hiring – Airblue Airlines Is Looking For Suitable Members To Join Their Cabin Crew Team In Karachi, Pakistan. Interested Applicants Can Check The Details Below & Apply For Lead Cabin Crew Role in Airblue airlines Online –
Lead Cabin Crew Airblue airlines Summary –
Airlines – Airblue
Position – Lead Cabin Crew
Department – Flight Services
Published Date – 24 September 2020
Apply Before – 9 October 2020
Location – Karachi Airport
Country – Pakistan
Position Qualification Requirements include:
Professional Certificates: Competency Certification
Required Skills:
Experience: LCC Certification or 2 years of experience as Cabin Crew.
Excellent problem solving skills.
Recognized ability to work under pressure and handle stressful situations
Flexibility in terms of working hours
Strong Interpersonal skills.
Physical Requirements: Female
Apply Here For Lead Cabin Crew Airblue

Also Check – All Latest CABIN CREW / FLIGHT ATTENDANT JOBS