About The Airlines – Hifly Airlines – Hifly Is An Portuguese Charter Airlines Headquartered In Lisbon. Hi Fly Is A Leading Wet Lease Specialist Airline Operating Worlwide, Offering A Diversified Fleet To Its Global Customer Base.
( Read all the details Given below & apply Online Through APPLY NOW Button Below )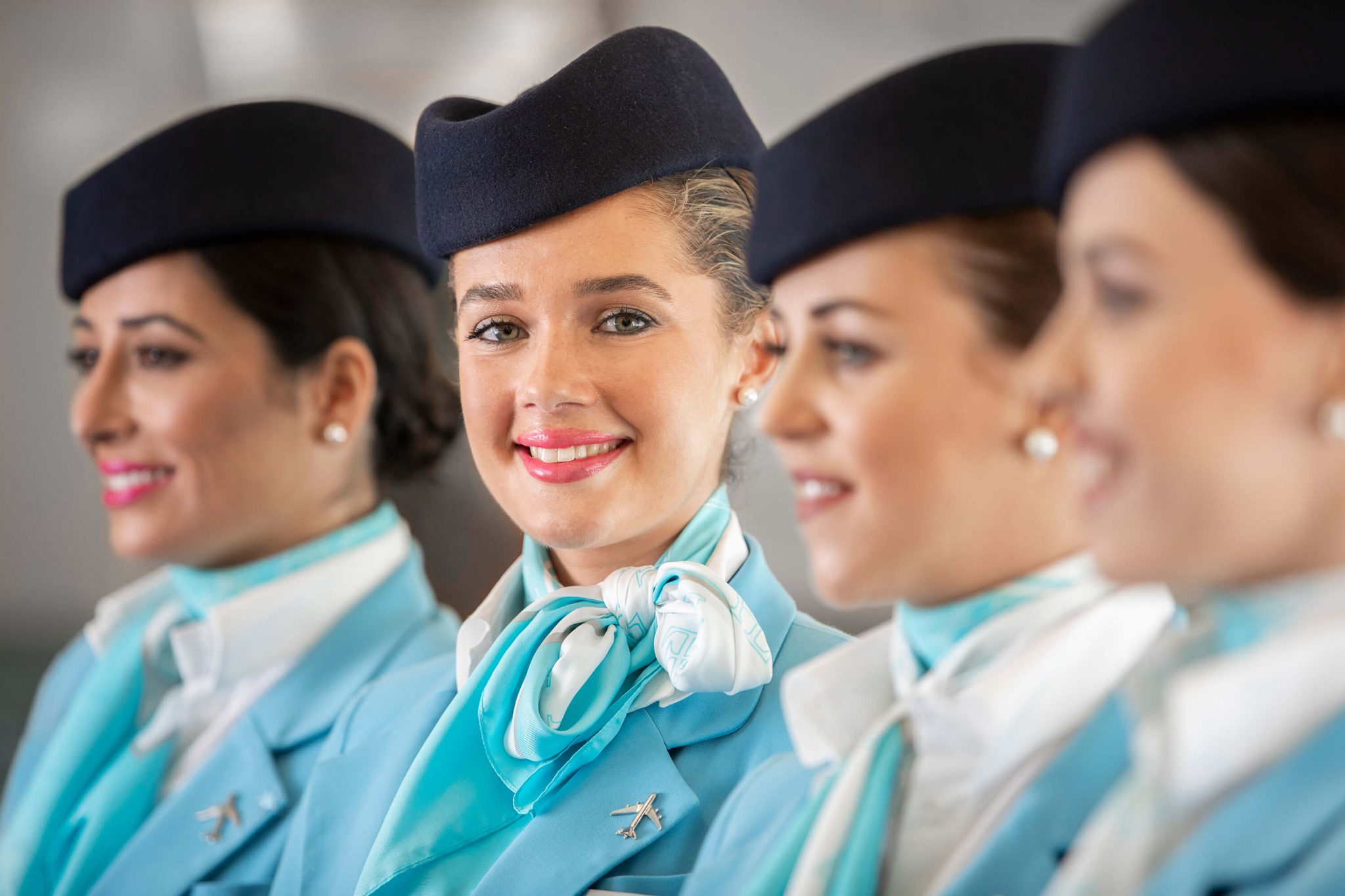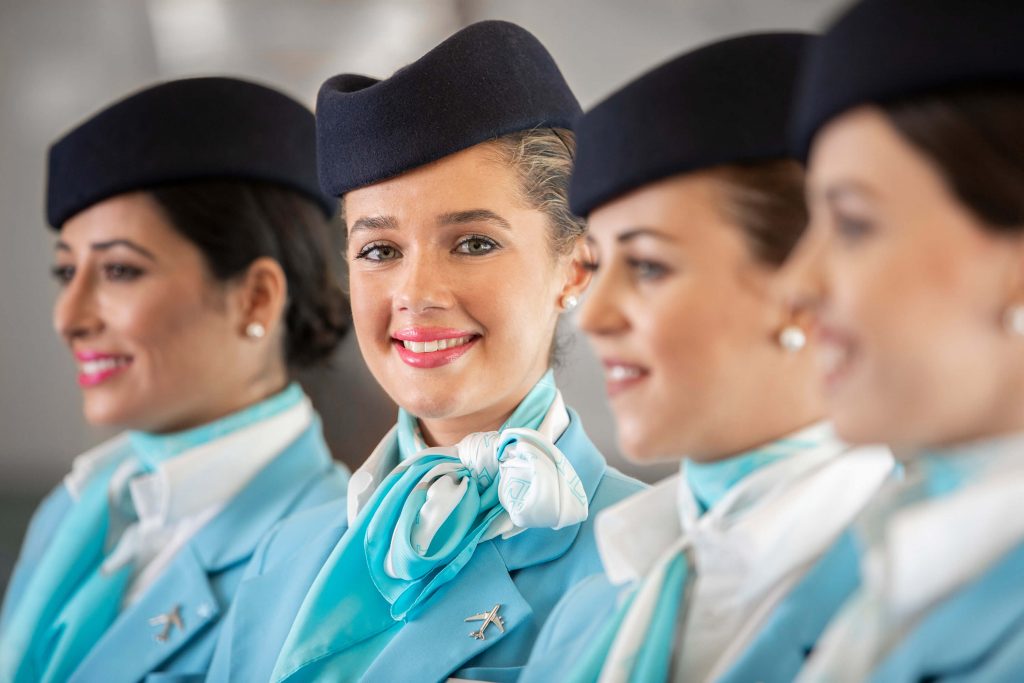 Job Notification/ Hifly Cabin Crew Recruitment  – In The Latest Notifications Released By Hifly Airlines – It Is Stated That Hi Fly, A Leading Wet Lease Specialist Airline Operating Worldwide, Is Recruiting Cabin Crew Members in Portugal.Interested Applicants Can Check The Eligibility Criteria Below & Apply For Hifly Cabin Crew Recruitment Online – Read Details below
Hifly Cabin Crew Job overview/Details –
Airlines – Hifly
Positions – Cabin Crew
Gender – Male & Female
Contract – Full Time
Job Publishing Date – 17 Nov 2020
Expiry Date/ Last Date – 2 December 2020
Aircraft Type : Other – Turbojet / Turbo Fan
Location – Portugal
Hifly Cabin Crew REQUIREMENTS:
Age: 21 Years Old;
Height: Above 1,60 M (Women) And 1,70 M (Men);
Fluent In English And Preferably Another Language;
High School Diploma (Portuguese 12º Year);
Good Swimming Skills;
Holding A Cabin Crew Attestation, As Required By EASA;
Medically Fit (Good Physical And Mental Health) And Holding A Cabin Crew Medical Report, As Required By EASA.
PREFERENTIAL CONDITIONS:
Nonsmokers and no corrective glasses or contact lenses;
Availability for long periods abroad;
Well groomed with impeccable manners;
Responsible, mature and team orientated;
Friendly personality, costumer oriented with willingness to serve;
Excellent communication skills.
APPLY FOR HIFLY CABIN CREW HERE

See All Latest Cabin Crew / Flight Attendant Jobs – CLICK HERE
AirlinesAlerts.com