About the Airlines – Global Jet –
Global Jet Luxembourg, formerly Silver Arrows, is a private Luxembourgish air charter company operating business jets. It is headquartered in Hesperange and based at Luxembourg Airport. The airline offers charter and leasing opportunities in Europe and Northern Africa. Read more on Wiki
View All Latest Jobs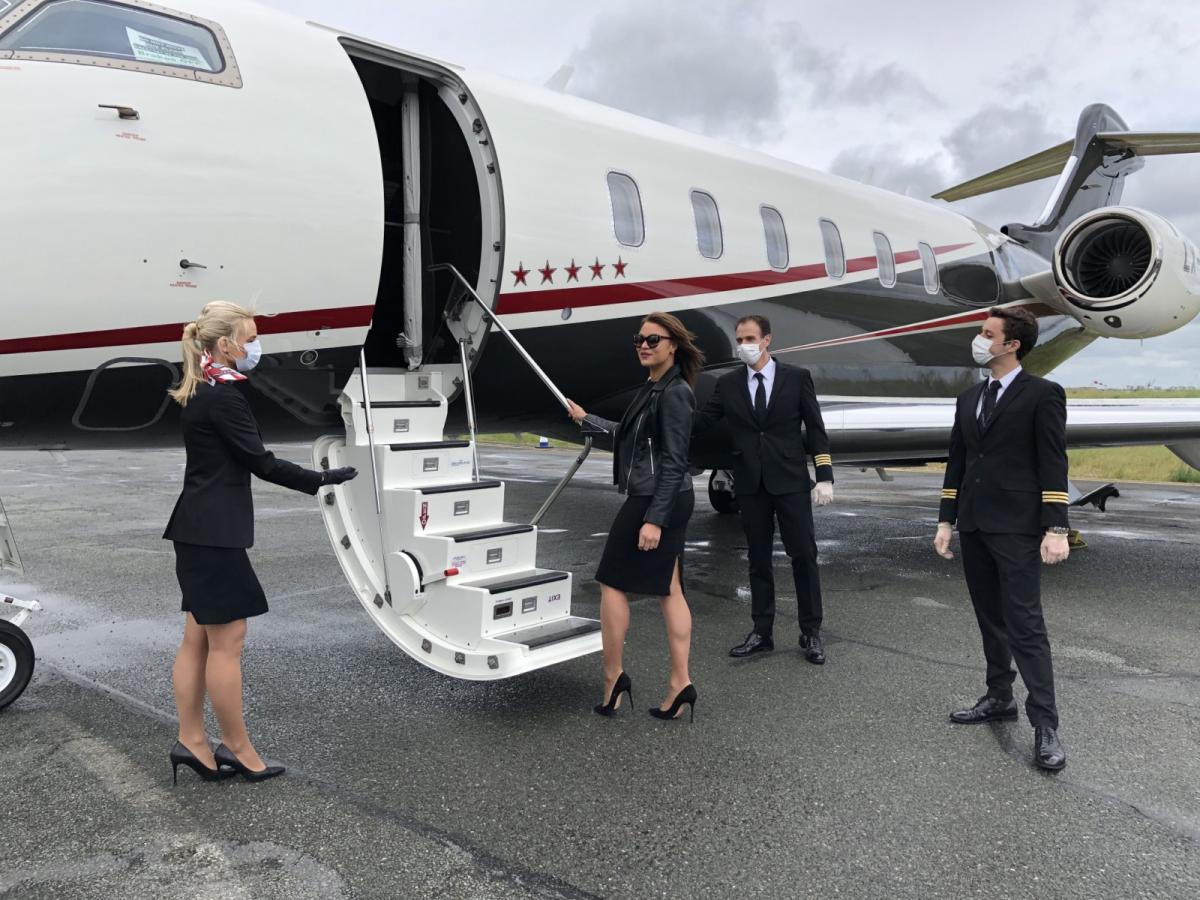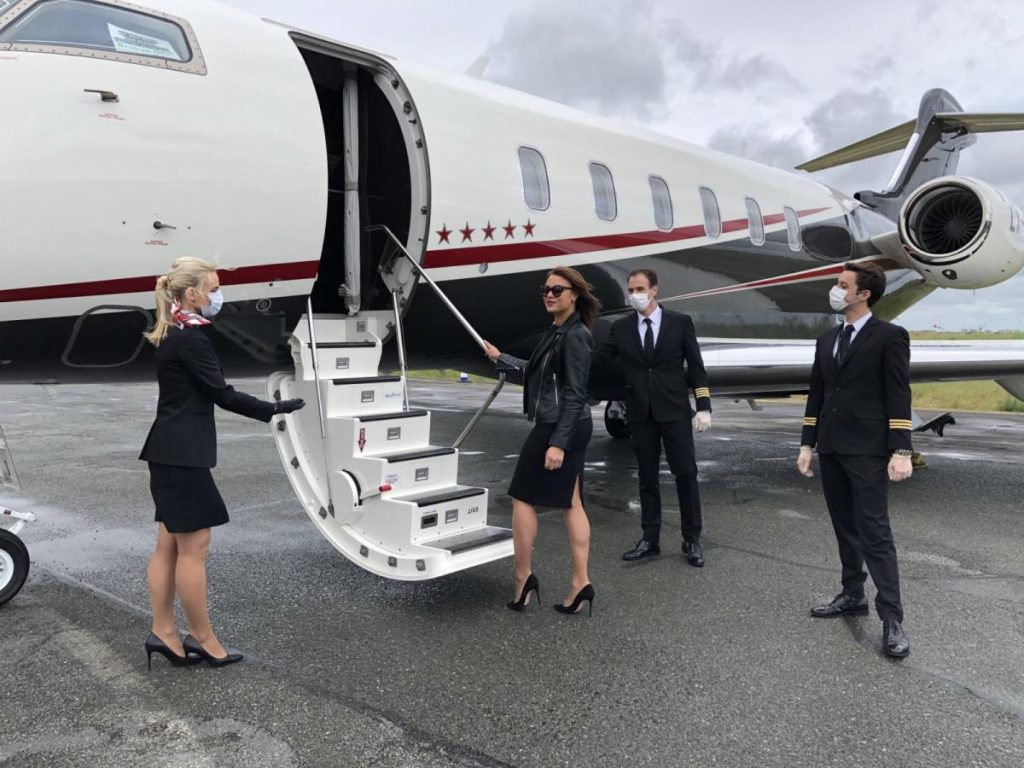 Job Notification / Global jet VIP flight Attendant Hiring – The Global jet LUXEMBOURG is looking for suitable candidates for the Positions of VIP Flight attendant. Interested Candidates can check the eligibility criteria given below & apply for Global Jet flight attendant Online –
Global Jet VIP Flight Attendant Overview –
As a VIP Flight Attendant, you are to ensure the highest level of service, safety and security for our passengers. This position calls for service orientated candidates willing to attend on VIPs anywhere they fly following the company philosophy.
Airlines – Global jet
Positions – VIP Flight attendant
Job Type – Full Time
Qualification – Valid CCA ORO-PART CC
Experience – 5-10 years
Education – High School
Languages Required – English ( Understanding , Writing , Speaking )
Date Posted – 7-04-2021
Location – Luxembourg
Global Jet VIP Flight attendant In Detail Summary –
Tasks & Missions
– Fluent spoken and written English
– Valid CCA ORO-Part CC
– 3 years of experience in an European Airline at a CC position in the last 5 years
– A significant experience in business aviation
– Catering or experience in silver service most welcome
– Computer literate
– High school education
Personal Skills
The ideal candidate should have an excellent presentation and be flexible in the schedule and able to work long hours. A good organizational sense and a good communication skills as well as creativity & a thorough attention to details are required. The candiate should be able to adapt to any kind of situation in a calm and fast manner and have a customer service orientation. Home base in Europe next to an International Airport as well as a good sens of confidentiality are also required.
Professional Skills –
ENGLISH – Speaking , Writing , Understanding
Qualifications
Valid CCA ORO-PART CC
HOW TO APPLY – Interested Candidates can apply for global jet VIP Flight attendant via clicking on the APPLY NOW Button below . NOTE – Read All the Given details carefully before applying or Submitting your Application.

Also Check & Apply For – FLYNAS Cabin Crew Recruitment 2021
Saudia Airlines Cabin Attendant
View All Cabin Crew/Flight attendant Jobs
We Post only verified Job Opportunities Here which are 100% Genuine. Please Do not pay any money For filling application or for any Recruitment. Airlinesalerts.com is not responsible for any loss.