Job Notification – Global Jet Corporate Flight Attendant – The Global Jet Airlines has released a notification regarding the Recruitment of corporate Flight Attendant based Paris, Lyon or Geneva. Interested applicants can check the eligibility details & apply For Global jet Corporate Flight Attendant Online. Read the Details Below –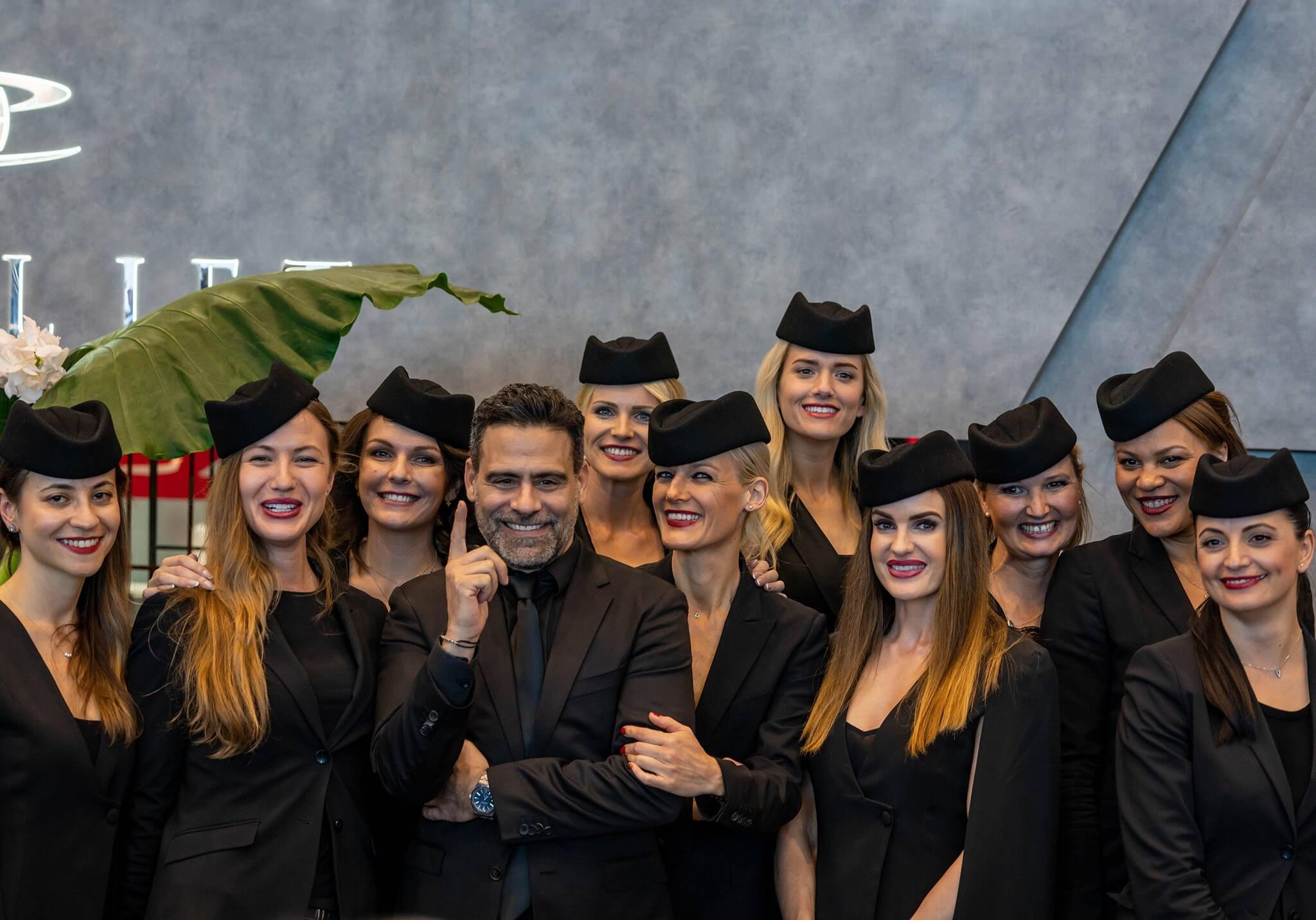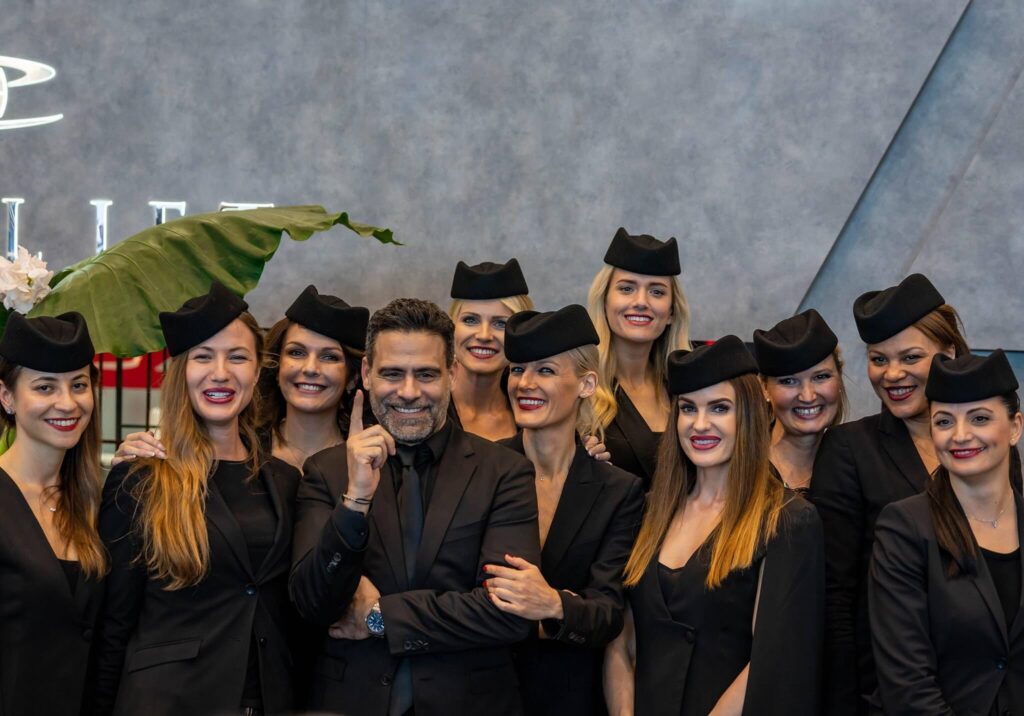 Due To Covid- 19 Pandemic many Recruitment events are Suspended for Now we Will keep you updated with all the upcoming Recruitment Events & opportunities. Keep checking Airlinesalerts.com
Global Jet Corporate Flight Attendant Overview –
We are looking for a Corporate Flight Attendant based in Paris, Lyon or Geneva on a Legacy 450 with a rotation 2 weeks on / 2 weeks off with a previous and significant experience as a Flight Attendant in business aviation or in leading commercial airlines.
Employment – Full Time
Experience – 3-5 Years
Based in – Paris , Lyon or Geneva.
Notification out – July 2020
Tasks & Missions:
As a Corporate Flight Attendant you are to ensure the highest level of service, safety and security for our passengers.
This position calls for service orientated candidates willing to attend on VIPs anywhere they fly following the company philosophy.
Personal Skills:
The ideal candidate should have an excellent presentation and be flexible in the schedule and able to work long hours.
A good organizational sense and a good communication skills as well as creativity & a thorough attention to details are required.
The candidate should be able to adapt to any kind of situation in a calm and fast manner and have a customer service orientation.
Qualifications:
Professional Skills
Here's an overview qualifications you need for this job.
LANGUAGES –
ENGLISH – Understanding , Writing & Speaking
FRENCH – Understanding , Writing & Speaking
APPLY FOR GLOBAL JET CORPORATE FLIGHT ATTENDANT –

Before Applying Read all the Details Carefully & Apply Only if You Are Eligible 🙂 GOOD LUCK
Check More latest Jobs & opportunities – Click Here
JET Aviation Cabin Crew Hiring (Dallas) – JULY 2020
Wizz Air Cabin Crew Hiring (July 2020) – Apply Online – St. Petersburg