About – Delta Airlines – Delta Air – is One of The Major Airlines in United States & a Legacy Carrier. Delta Air is Headquartered in Atlanta, Georgia. The Delta Airlines along with it's Subsidiaries Operates over 5,400 Flights Daily to – 325 Destinations in 52 Countries & 6 Continents.Read More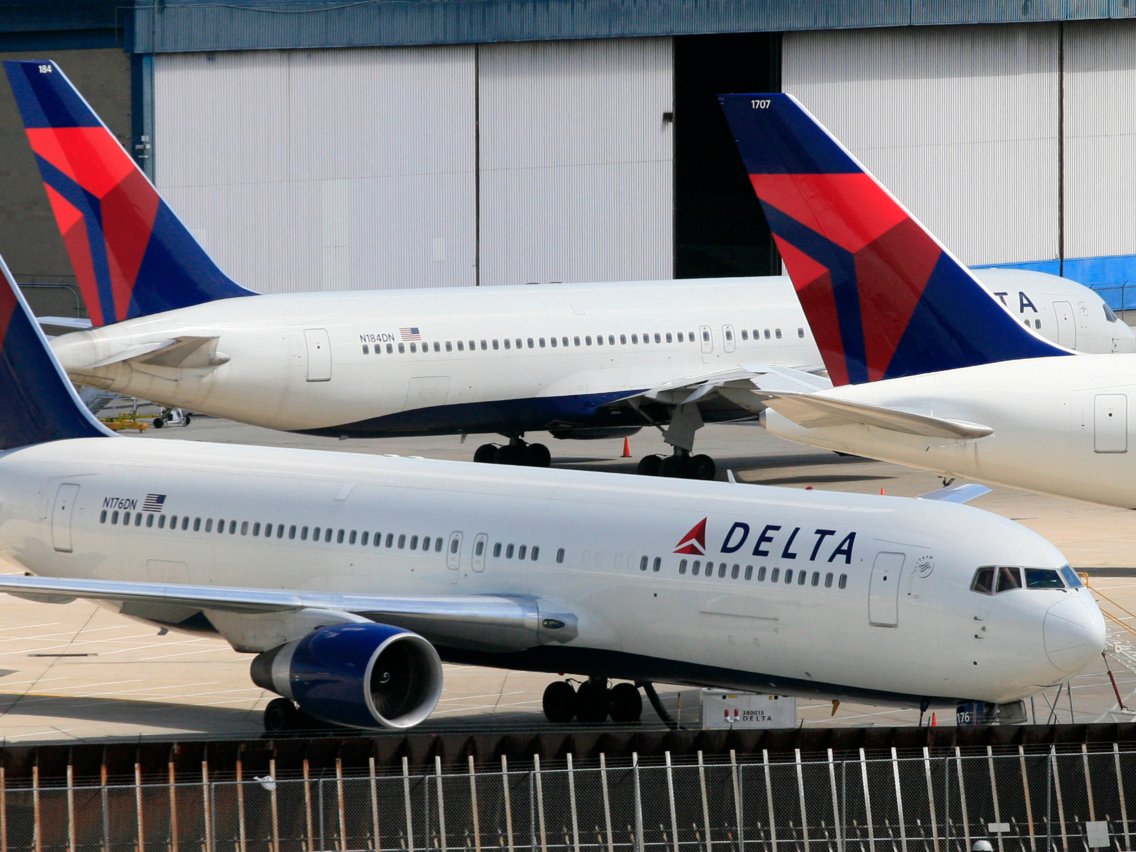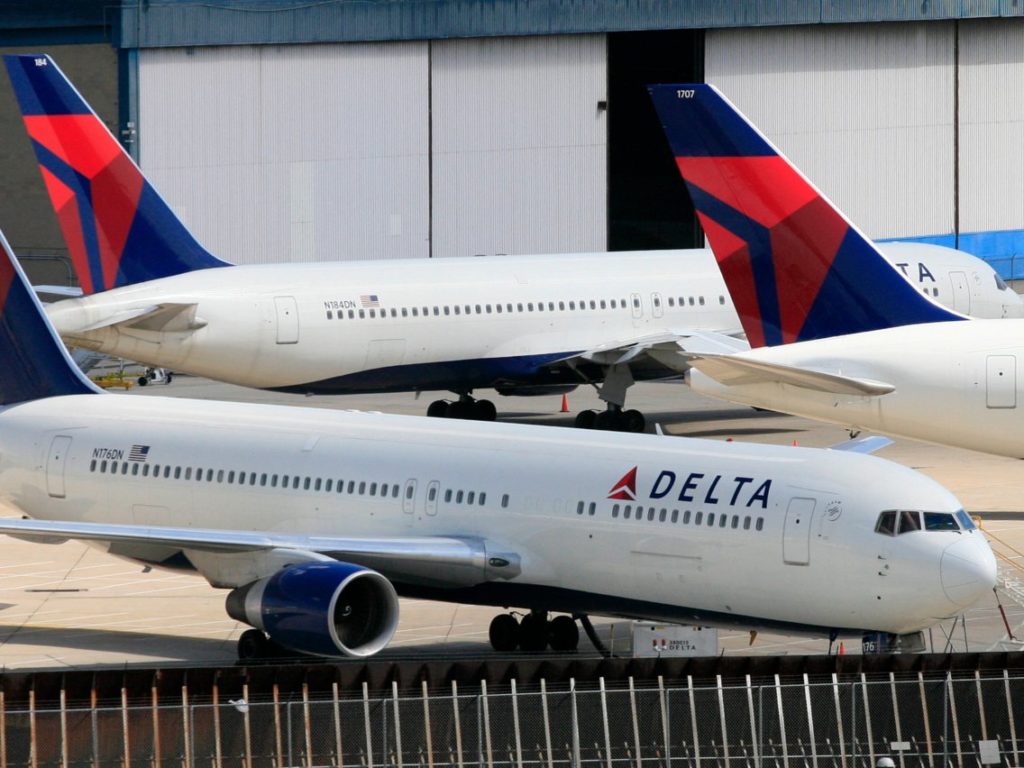 Notification – Delta Airlines Service Manager – Delta Airlines is looking for Operations Service Manager to Join The Team in Los Angles – CA. Interested Applicants Can Check the Eligibility and Apply For the Post of Operations Service Manager in Delta.
Job Summary –
Airlines – Delta
Position – Operations Service Manager
Education – College Degree
Experience – Minimum 3 Years ACS
Requisition #: 278738
Skills Needed –
MUST Have s Skills
Previous leadership experience, including direct reports, is required.
Have Working Knowledge of Delta Policies & Procedures.
Must possess strong customer service skills and focus.
Must have the flexibility to manage an operation with varying shifts, extended hours, and "on call" requirements.
possess strong written and verbal communication, including platform/presentation skills.
Must be able to coach and deliver feedback for developmental purposes.
Must be approachable and have interpersonal skills that foster trust and respect.
Should be able to manage conflict and problem solve effectively.
Should exhibit strong organizational skills and the ability to delegate responsibility to direct reports.
Must be able to balance multiple priorities within established time constraints.
Must be proficient in MS Office applications.
– Knowledge of Deltamatic and other relevant airport technology is strongly preferred.

Your Responsibilities –
You Will Do The Following Tasks As a Operations Service Manager
– You are Responsible for providing leadership to direct reports supporting front line work teams and the operation.
– Oversees and coordinates operational performance including, but not limited to, On-time (D Zero), safety, security, customer service delivery, and other key performance indicators.
– Serves as an operational liaison between Delta and all contracted business partners within a station.
– Monitors for at-risk behaviors through daily safety observations.
– Participates in Incident Analysis reports, Injury Prevention Group sessions, and applicable station safety meetings.
-Ensures adherence to the station Safety Business Plan in addition to assuring compliance to our divisional Performance and Safety standards.
– Ensures distinctive customer service is delivered by demonstrating a high level of customer focus and sensitivity.
– Key communicator of timely and accurate information.
Also Check – Latest Opportunities in Qatar Airways
– Sets performance standards and ensures adherence to these standards by self and others.
– Inspires and motivates employees to do their best.
– Champions change and leads others through. Strategic in thought processes and decision making.
– Responsible for the leadership development of direct reports through mentoring, on-the-job training, and delegation, and continually provides targeted support, guidance, coaching and motivation based on individual needs.
– Measures and analyzes direct report's performance through the use of performance management tools, available customer service and operational metrics, job shadowing, and direct observation.
– Responsible for the timely completion and delivery of performance appraisals, quality assurance observations, performance discussions, logs, documentation and administrative action.
– Must champion recognition and rewards.
– Continued training and development in building leadership capabilities is expected.
– Develops both strategic and tactical plans that create a safety-conscious environment resulting in employee safety and wellbeing.
A Good Opportunity for Applicants who Want To Work With Delta Airlines
Check –All Latest Opportunities ( Cabin Crew & Airport Staff )
APPLY NOW – CLICK HERE
Latest opportunities in Indigo Airlines
BEST OF LUCK 🙂