About the Airlines – Air Canada – Air Canada is Canada's largest domestic and international airline serving more than 210 airports on six continents.  Canada's flag carrier is among the 20 largest airlines in the world and serves more than 50 million customers each year.

Also Check – Emirates Cabin Crew Open Days [March 2020]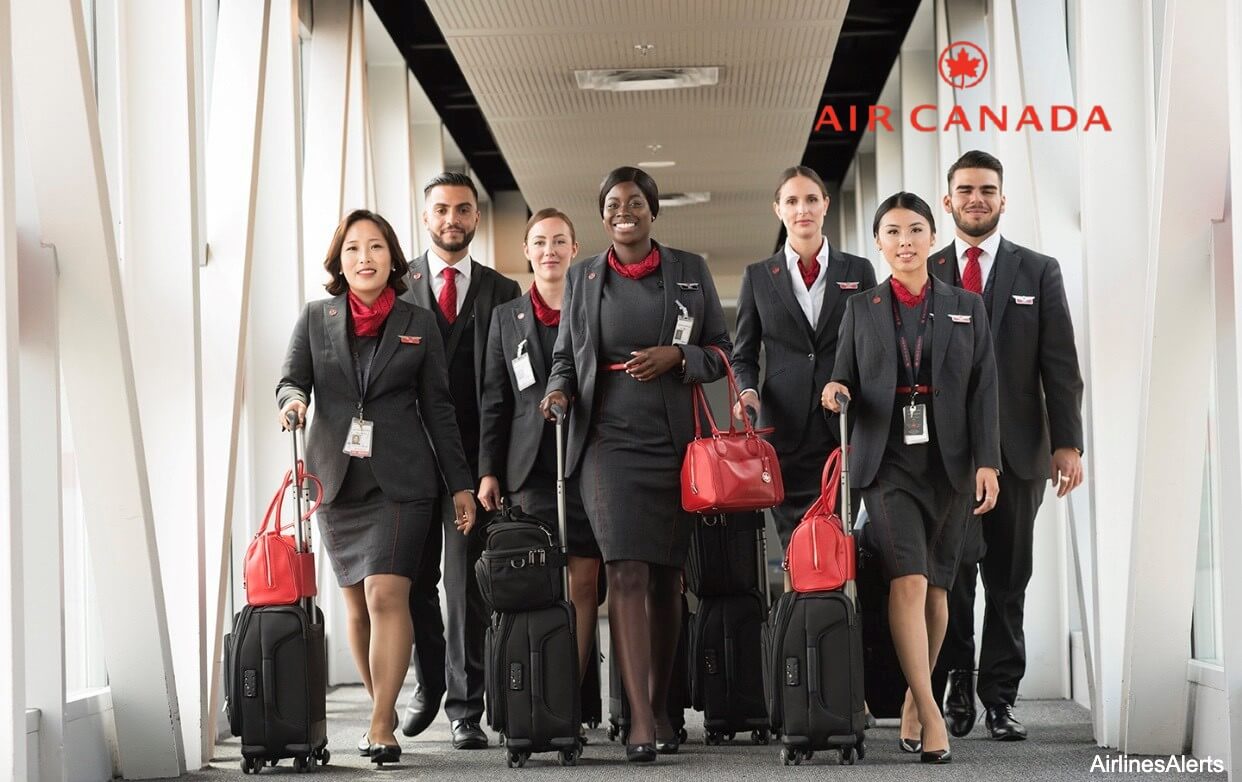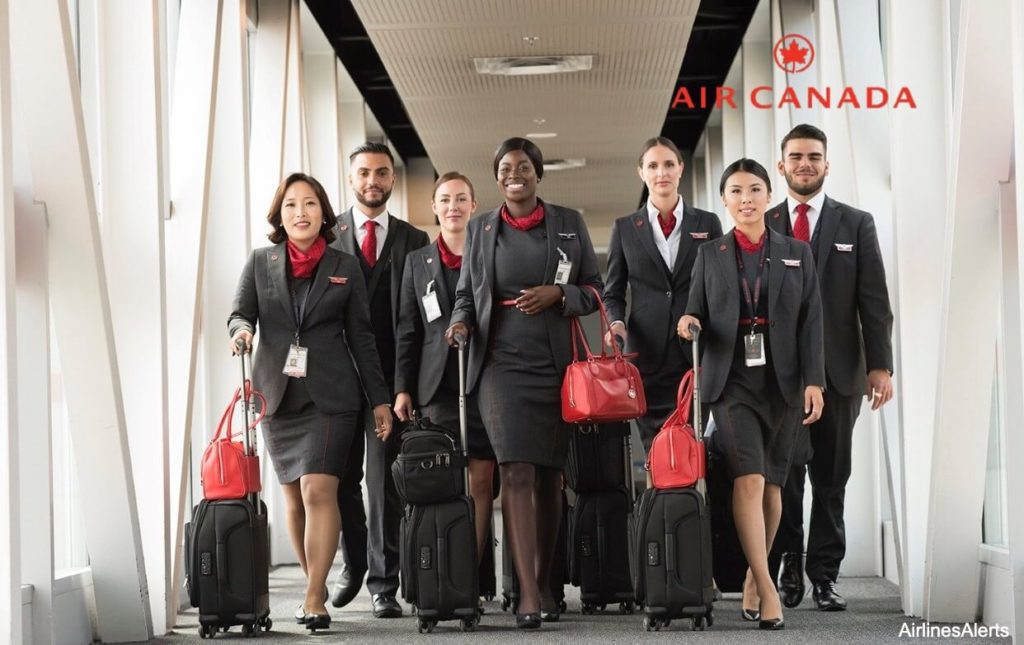 Job Notification/ Air Canada Lead Cabin Service & Cleaning Attendant 2020 – Air Canada is Looking for Suitable Cabin Service Leads in VANCOUVER, BC, Canada.Interested Applicants can Apply for Lead Cabin In Air Canada Online Below are the Eligibility Details
Jobs in – Qatar Airways / Singapore Airlines / Emirates / American Airlines
Job Summary – Air Canada Lead Cabin Service
Airlines – Air Canada
Position – Lead Cabin Services
Work Permit – Must Be Eligible to Work in CANADA
Location – VANCOUVER, BC, Canada
Posting Date – 23 Jan 2020
Last Date – Ongoing
Cabin Lead Attendant Work & Duties – Air Canada
The Cabin Service Lead is responsible to plan his/her work assignment and delegate the crew to the appropriate job functions, and to ensure the work is performed in a safe and timely manner.

Manages their crew and delegates the assigned work.
Ensures that the crew works safely and does not put other crew members or employees at risk.
Who Completes the vehicle check sheet at the start of the shift and reports any discrepancies to the Customer Service Manager.
Communicates with the Resource Deployment Manager (RDM) throughout the shift for any updates required for their work using a PDA and Radio or bridge telephone.
Inspects all aircraft when grooming is complete to ensure all work is completed and supplies restocked according to the current specifications. Pre-audit sheets are required to be completed and turned in at the end of each shift
Complete a Security Log Sheet for all security sweeps completed during shift. This Log Sheet must be turned in at the end of every shift.
Reports on all delays caused by the CSCA team
Ensure crew returns vehicle and equipment such as vacuums fully cleaned and fueled at the end of the shift
Assign crew to supply room tasks and participate in supply room prep work when all assigned tasks have been completed.
Drive hi-lift when required.
Drive and attach stairs when required.
Tow and hook up Ground power units when required
Open & Close aircraft doors as required.
Attach and operate conditioned air units as required.
All other duties as assigned.
Qualifications – Air Canada Lead Cabin Attendant
Team player.
Minimum 3 years Aircraft Cabin Cleaning experience.
Previous Lead Cabin Service Cleaning Attendant or supervisory experience in an airport aircraft cleaning department a definite asset.
Must have strong leadership qualities & communication skills to delegate & carry out time critical decisions.
Available for shift work – early mornings, evenings, midnights, weekends and holidays.
Able to lift heavy objects.
Capacity to work within strict timelines to maintain on-time departures while ensuring Safety First at all times.
Preference will be given to candidates who currently possess a valid Restricted Area Identification Card (RAIC and/or Airside Vehicle Operators Permit (AVOP).
The Candidates must be eligible to work in Canada
Candidates must possess and maintain a valid driver's license.
Candidates must obtain and maintain a valid AVOP.
The Candidates must also pass security clearance and obtain and further maintain the Transport Canada Restricted Area Identification Card (RAIC). To obtain this security clearance you must undergo a thorough criminal background search, please see Transport Canada website for additional details.
LINGUISTIC REQUIREMENTS 
Based on equal qualifications, preference will be given to bilingual candidates. 
Air Canada thanks all candidates for their interest; however only those selected to continue in the process will be contacted.
APPLY NOW – CLICK HERE
More Cabin Crew/ Flight Attendant Opportunities –
Emirates Open Day For Cabin Crew –BIRMINGHAM [ 2020 ] Apply Online
Emirates Open Day For Cabin Crew – Sunderland [March] 2020