About the Airlines – Virgin Atlantic – Virgin Atlantic Airways Limited and Virgin Atlantic International Limited, is a British airline with its head office in Crawley, England. The airline was established in 1984 as British Atlantic Airways,Virgin Atlantic aircraft consist of three cabins: Economy, Premium, and Upper Class (business).Read more
See All Latest Cabin Crew Jobs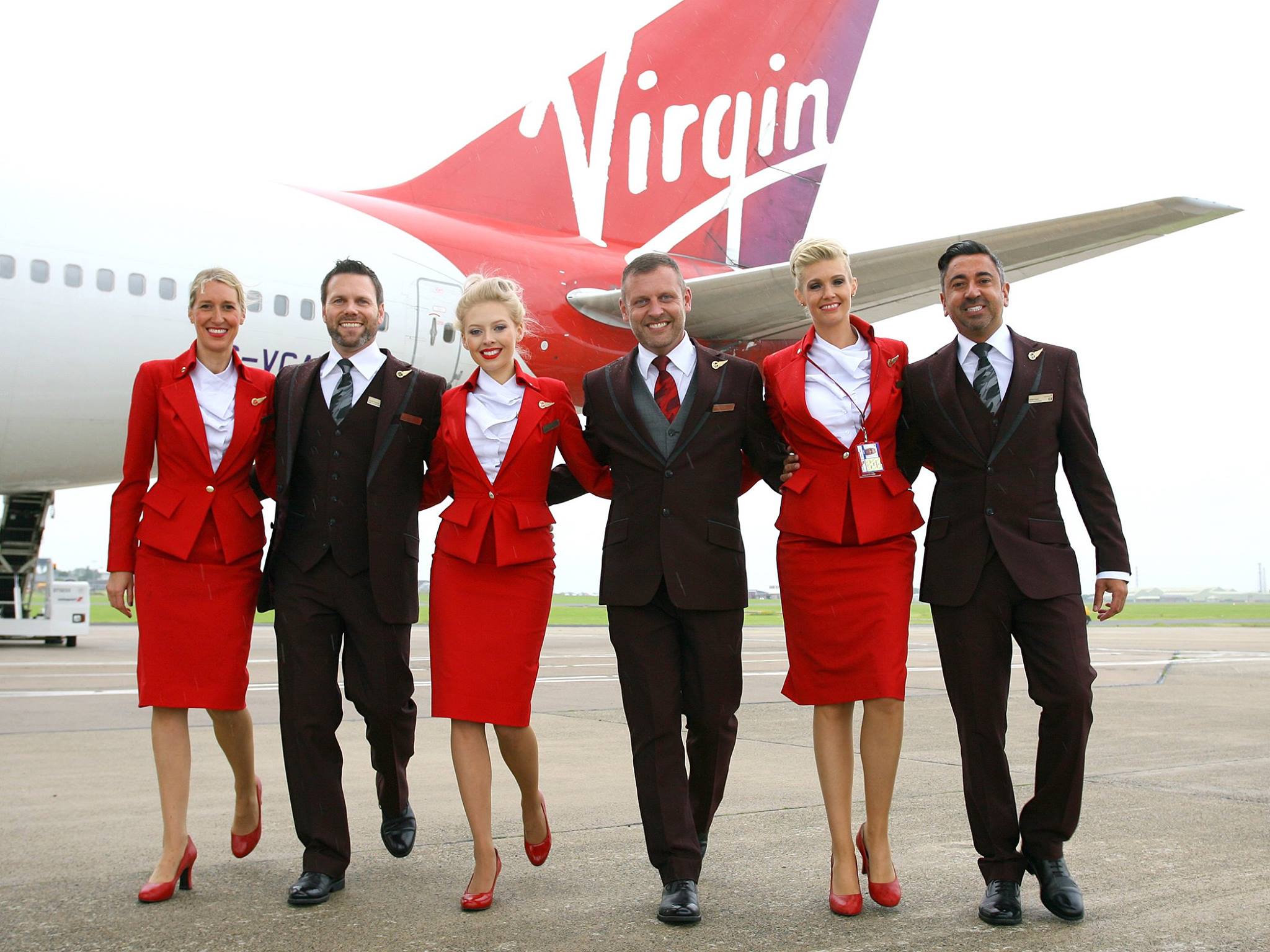 Job Notification/ Virgin Atlantic Cabin Crew Recruitment – The Virgin Atlantic airlines is looking for suitable candidates for the positions of cabin crew, Hence invites online applications for Cabin Crew in united Kingdom. Interested applicants can check eligibility details given below & apply for Virgin Atlantic cabin crew Recruitment via clicking the APPLY Now Button Below –
Virgin Atlantic Cabin Crew Recruitment Details Summary
Airlines – Virgin Atlantic
Hiring For – Cabin Crew
Contract Type – Full Time
Salary – Basic salary starts at £18,525, plus trip pay, onboard commission, and other allowances once you start flying
Location: Flying from London Heathrow
Start Date: Further information and prospective start dates will be given during the recruitment process
Closing Date – 6 November 2022
Virgin Atlantic Cabin Crew Recruitment Eligibility
About you
Do you have a pioneering spirit, the desire to experience new places and cultures, a positive attitude, and a passion for creating thoughtful experiences for our customers? Then you're already well on your way.
As part of our assessment and training process, you'll also need to be able to show that you:
• Have existing proof of right to live and work in the UK (Skilled Worker VISA sponsorship for international applicants is not applicable for this position)
• Have no live or unspent criminal convictions or cases pending
• Can swim 25 metres unaided and tread water, while putting on and manually inflating a life jacket
• Be able to reach up to 210cm high without shoes (try it at home with your kitchen cupboards)
• Be able to get into the brace position with your feet flat on the floor (without shoes) while sitting in a 45cm high seat
Be yourself – Our differences make us stronger
Our customers come from all walks of life and so do our colleagues. That's why we're proud to be an equal opportunity employer, and actively encourage applications from all backgrounds. We believe everyone can take on the world – no matter your age, gender, ethnicity, sexual orientation, disabilities, religion, or beliefs. We celebrate difference, and everything that makes our colleagues unique, by upholding an inclusive environment in which we can all thrive. So that everyone at Virgin Atlantic can be themselves and know they belong.
At Virgin Atlantic, we've always championed individuality. Wherever you're going, onboard or in life, we salute you. The last time we recruited for cabin crew, we were thrilled to offer over 1000 incredibly talented people the opportunity to join our team. And we're so proud that nearly 18% of these individuals come from ethnically diverse backgrounds, and over 6% are living with disabilities every day.
We want our people to truly be themselves at work, and we're always looking at ways we can help make that happen. That's why, in May this year, we changed our rules on visible tattoos, becoming the first UK airline to allow our customer-facing teams to proudly show theirs off to the world.
To make your journey with us accessible and individual to you, please let us know if you'd like a little extra help with your application, or at any stage during your recruitment journey. Feel free to contact us at [email protected], and we'll be there to support you every step of the way.
Our training programme
We'll invest in your development so that you can really flourish in your career with us. As you'd expect, our training programme is rigorous and intensive but rewarding, and it takes commitment from you to complete it successfully. The course is 5 weeks long and split into three subject areas – Safety & Security, Aviation Medicine, and Service – and includes classroom sessions, practical sessions (including a swimming element), daily tests, exams, and final assessments.
Before you begin your practical training, you'll need to complete seven online modules of around an hour each to prepare you with a solid foundation before you really get started.
Once you graduate from your Wings ceremony, the sky really is the limit. It'll be time to put all your training and hard work into practice and take to the skies with us.
We expect you'll have lots of questions as we go along, so don't worry. We'll be on hand throughout your journey with answers to everything you want to know.
But first things first – we just look forward to hearing from you!
How To Apply –
Read All The Details Carefully Before Filling/Submitting Your Application. 100% Real Job Opportunities Are Shared On Airlinesalerts.Com. We Request You To Apply Before Th Closing Date As The Links May Not After The Job Is Expired. You Will Be Redirected To Official Website. Click On APPLY NOY Button Below 👇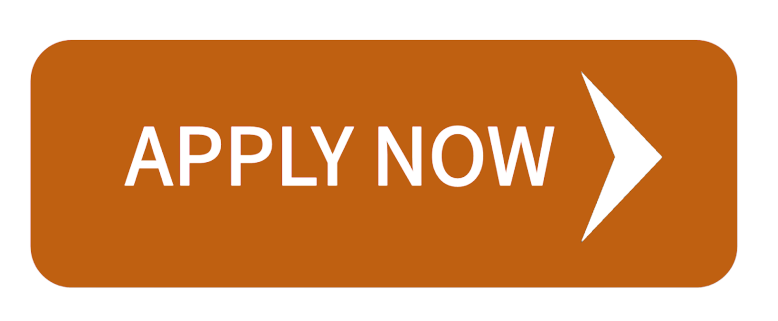 Also Apply for – Qatar Executive Cabin Crew