Virgin atlantic cabin crew recruitment 2023 london –
About The Airlines – Virgin Atlantic – Virgin Atlantic Airways Limited And Virgin Atlantic International Limited, is A British Airline With its Head Office in Crawley, England. The Airline Was Established In 1984 As British Atlantic Airways,Virgin Atlantic Aircraft Consist Of Three Cabins: Economy, Premium, And Upper Class (Business).Read More
View All latest Cabin Crew Jobs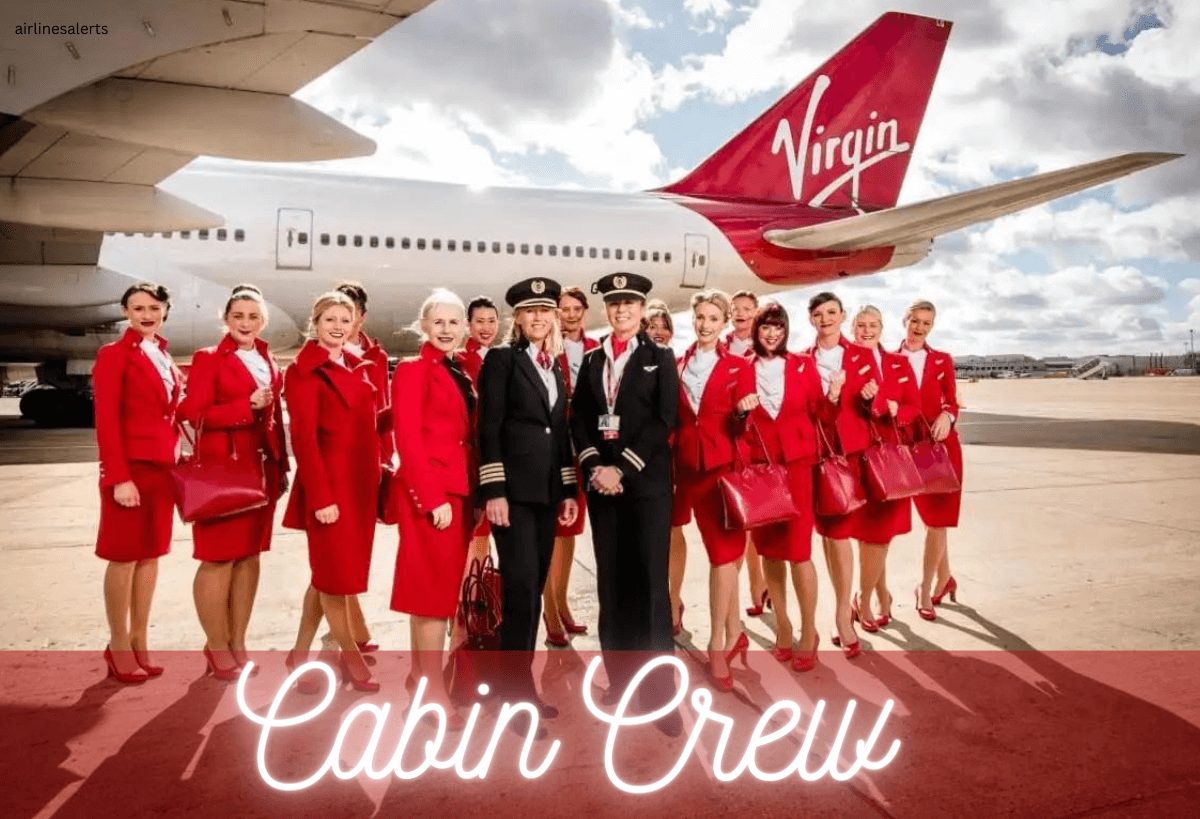 Job Notification/ Virgin Atlantic Cabin Crew Recruitment 2023  – The Virgin Atlantic Airlines is Looking For Suitable Candidates For The Positions Of Cabin Crew, Hence Invites Online Applications For Cabin Crew In United Kingdom Base London Heathrow. Interested Applicants Can Check Eligibility Details Given Below & Apply For Virgin Atlantic Cabin Crew Recruitment 2023 Below
Virgin Atlantic Cabin Crew Recruitment 2023 London
Airlines – Virgin Atlantic
Hiring For – Cabin Crew
Contract Type – Full Time
Salary – Basic Salary Starts At £19,266, Plus Trip Pay, Onboard Commission, And Other Allowances Once You Start Flying
Hours – Full Time
Location: Flying From London Heathrow
Start Date: Further Information And Prospective Start Dates Will Be Given During The Recruitment Process
Closing Date – Sunday 24th September 2023 
Virgin atlantic Cabin Crew Requirements
In a nutshell
Were you born to fly?
Do you dream of waking up in the Caribbean, exploring the sights of South Africa, or sampling sizzling street food in India? When you join us as a member of our world-class Cabin Crew, you can do all the above, and more.
We're looking for warm, professional, engaging individuals to be the beating heart of our airline. We believe every customer's inflight experience should be as memorable as the adventure that awaits them at their destination, and our crew plays a huge part in that. Our outstanding service is what sets us apart, and it's our personality, as well as our attention to detail and rigorous training, that ensures our customers and crew fly safe and well with us, every time.
We welcomed many new crew members onboard last year and have loved seeing their careers take off. So, while this contract is for six months to begin with, it really is just the start of your journey, and we'll always try to retain our crew permanently if we can.
Day to day
When you step into our iconic red or burgundy uniform, known fondly as "The Viv" after its designer Vivienne Westwood, you become an ambassador for our brand.
You will:
Be responsible for the safety, security, and operational excellence onboard.
Be working in a team alongside our experienced Cabin Crew bringing your unique personality and flair to everything you do. You'll share our passion for delivering outstanding customer service and making lasting memories.
Ensure that our customers' happiness, health, and needs are your focus. Reassuring nervous flyers or helping with special assistance and medical requirements – we've even delivered a few babies!
About you/Requirements Virgin atlantic Cabin Crew
You have an adventurous spirit, a desire to see new places and cultures, a positive mindset, and a passion for providing thoughtful experiences for our customers.
During our assessment and training, you'll also need to be able to show that:
You have the right to live and work in the UK (Skilled Worker VISA sponsorship for international applicants does not apply)
You have no live or unspent criminal convictions or cases pending
You can swim 25 metres unaided. You will need to be able to tread water whilst putting on and manually inflating a life jacket and board a raft from the water without assistance using a rope ladder
Virgin Atlantic Cabin Crew are passionate and dedicated to delivering exceptional customer service. You must have a minimum of six months of customer service experience at the time of application.
Due to the intensity of our training, we also ask that you have a minimum of three GSCE (A*-C or 9-4) or academic equivalent and that you are fluent in written and spoken English.
You can reach up to 210cm high without shoes, standing on tiptoes if needed. This is the height of our overhead lockers where some emergency equipment is stowed onboard (about the height of your top kitchen cupboards if you want to practice at home)
You're able to get into the brace position in a 45cm high seat with your feet flat on the floor (without shoes) and comfortably secure your harness without the use of an extension seatbelt
Be yourself
Our customers come from all walks of life and so do our colleagues. That's why we're proud to be an equal opportunity employer and actively encourage applications from all backgrounds. At Virgin Atlantic, we believe everyone can take on the world – no matter your age, gender, gender identity, gender expression, ethnicity, sexual orientation, disabilities, religion, or beliefs. We celebrate difference and everything that makes our colleagues unique by upholding an inclusive environment in which we can all thrive. So that everyone at Virgin Atlantic can be themselves and know they belong.
To make your journey with us accessible and individual to you, we encourage you to let us know if you'd like a little extra help with your application, or if you have any individual requirements at any stage along your recruitment journey. We are here to support you, so please reach out to our team, ([email protected]) feeling confident that we've got your individual considerations covered.
Additional information
Training
We'll invest in your development so that you can flourish. As you'd expect, our training programme is meticulous and intensive, but very rewarding, and it takes dedication to complete it successfully.
Your training kicks off with our 'First Dates' initiation day, at our vibrant head office. The course is five weeks long and split into three subject areas – Safety and Security, Safety Equipment and Procedures, Aviation Medicine, and Service – and includes classroom sessions, practical sessions (including a swimming element), daily tests, exams, and final assessments.
Before you begin your practical training, you'll need to complete seven online modules of around one hour each, to prepare you with a solid foundation before we really start our engines.
You will need to successfully pass your training exams to graduate from your Wings ceremony, then the sky is the limit. It'll be time to put all your training and hard work into practice and take to the skies with us. You'll have loads of questions, and we'll take care to answer all of them as we go along. Just know that even our most experienced crew continue to learn on the job. That's what keeps things interesting!
The package
Working for us brings many benefits. We believe everyone should have a benefits package that includes a range of financial, health, wellbeing, and travel benefits – just to name a few but trust us there's a lot more.
'First dates' training at our head office in Crawley, followed by a five-week intense training programme at our training facility, with practical classroom-led sessions and exams, and 'Wings' graduation ceremony.
Industry-leading staff travel benefits for you and your loved ones, with up to seven free of fare flights a year to any of Virgin Atlantic's destinations (did somebody say Las Vegas?)
Ongoing coaching and development throughout your career with your dedicated Crew Performance Manager.
Generous contributory pension scheme and life assurance.
Self-funded private medical insurance
Voluntary Benefits – catalogue of optional salary sacrifice benefits such as travel and dental insurance, Gym memberships, and a Healthcare cash plan
Dr @ Hand – Access to online digital GP
Access to a range of discounted products and services via Virgin Family & AON Plus
HOW TO APPLY –
Read All The Details Carefully Before Filling/Submitting Your Application. 100% Real Job Opportunities Are Shared On Airlinesalerts.Com. We Request You To Apply Before The Closing Date As The Links May Not After The Job Is Closes/Expired. You Will Be Redirected To Official Website. Click On APPLY NOW Button Below 👇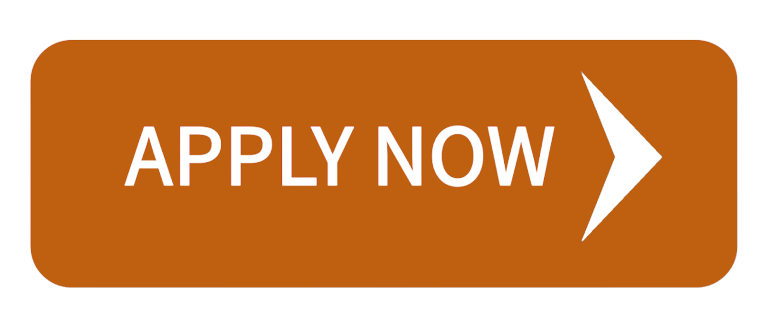 Explore More Jobs – Click Here
Singapore Airlines Cabin Crew Hiring 2023