About The Airlines – Singapore Airlines – (SIA) is the flag Carrier Airline of Singapore with its Hub at Singapore Changi Airport. it is also ranked one of the Best Airline in the World. Singapore Airlines has also won the 2nd and 4th Position as the World's Best Airlines and world's Cleanest Airlines Respectively for 2019.
Online Applications are Open Now 🙂for JULY 2020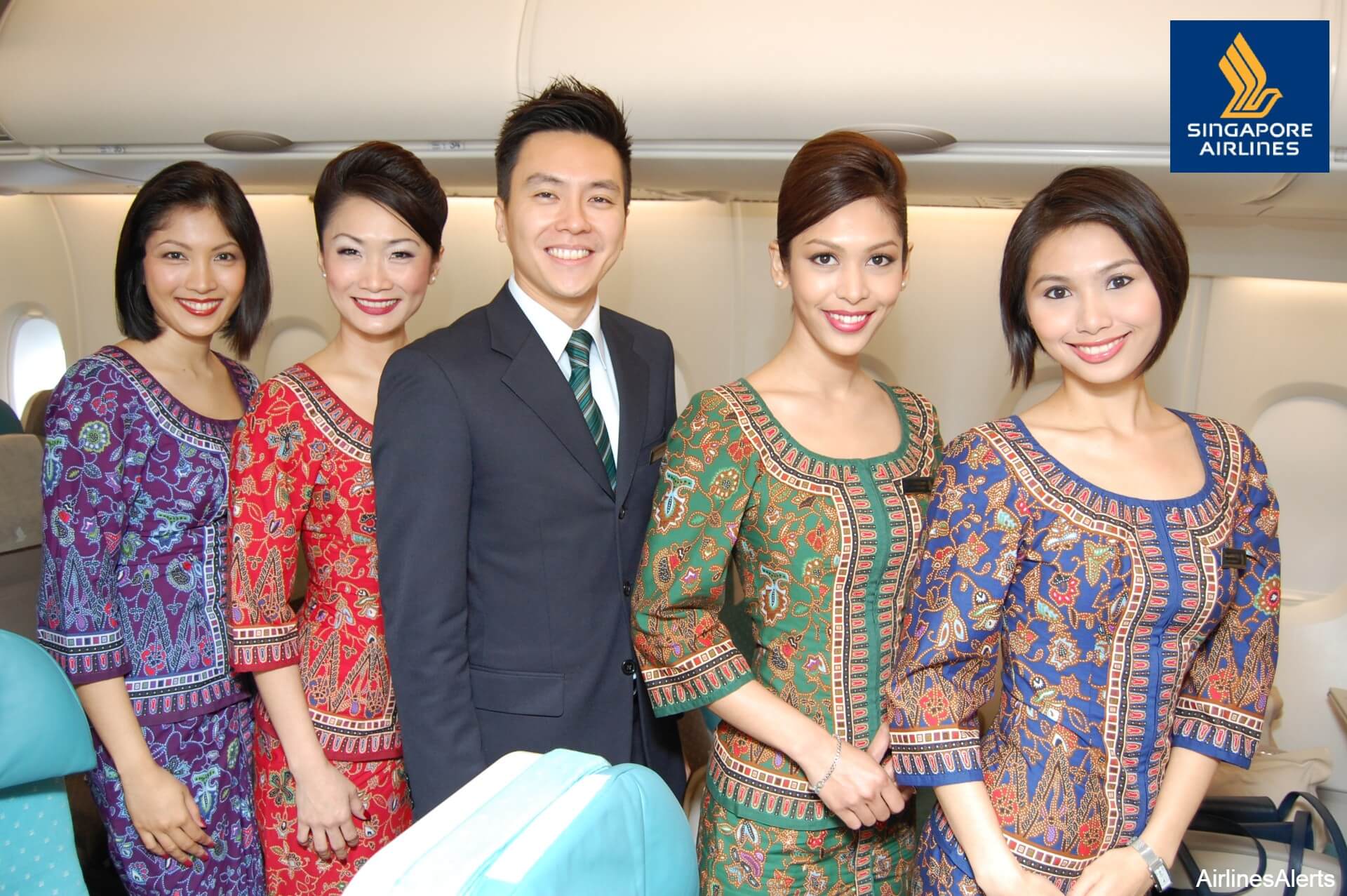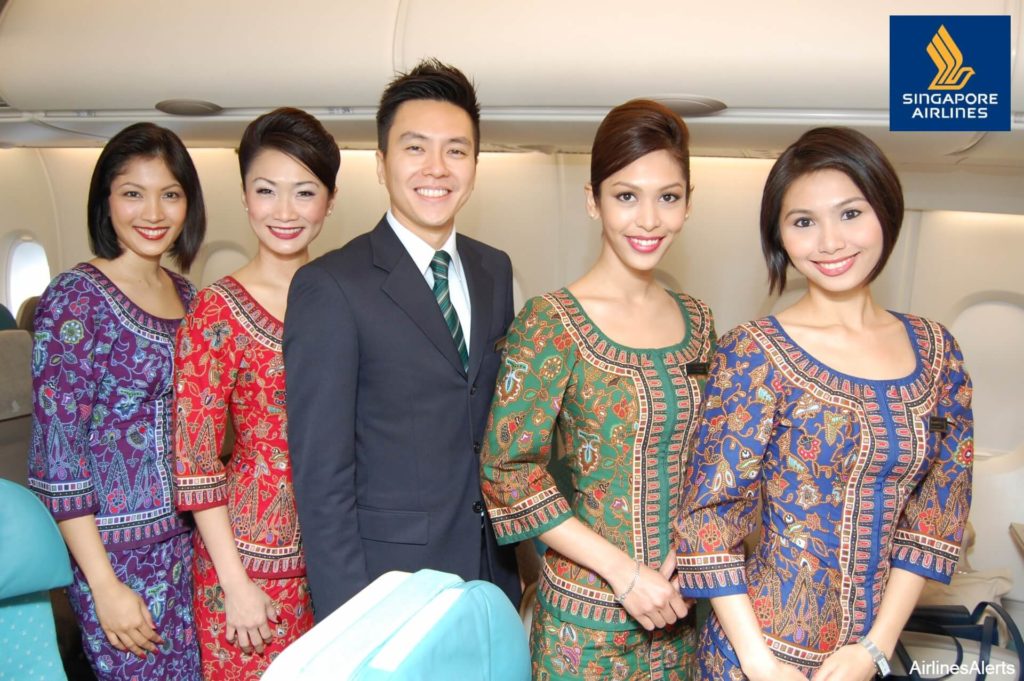 Job Notification – In The Latest job Notification, Singapore Airlines are recruiting Flight Stewards and Flight Stewardesses( Flight Attendants ) in Taipei, Hence Invites Applicants for Taipei July interviews 2020. Interested Applicants can check the Eligibility & apply For Singapore Airlines Before the Date.
Also Check – All Latest Cabin Crew Opportunities
Job Summary – Singapore Airlines Flight Attendant Taiwan
Organisation – Singapore Airlines
Position – Cabin Crew
Education Qualification – Degree/Diploma
Employment Type – Full Time
Age – Minimum 18 Years
Experience – Freshers
Location – Taiwan
Interviews Location – Taipei
Online Applications – Ongoing
Interviews Dates – July 2020
Required skills
Languages: English, Chinese
University degree holder (Those graduating by June 2020 are welcome to apply)
Willing to be based in Singapore
Application Details
Please submit an online application,
Candidates who are shortlisted will be invited to our interview held in Taipei in July 2020.

We thank all candidates for their interest in Singapore Airlines and regret that only shortlisted candidates will be notified.

APPLY NOW – CLICK HERE
More in Singapore Airlines Flight Attendant/ Cabin Crew –
All Latest Jobs in Singapore Airlines
Etihad Hiring for Cabin Crew (Marrakesh) Morocco
Indigo Flight Attendant Recruitment India March 2020 – Apply Now