About The Airlines – Red Wings Airlines – Red Wings Airlines is a Russian leisure airline based in Moscow Domodedovo Aiport in Russia. Red Wings Have its Destinations in Turkey, Russia , Spain , Ukraine, UAE and Uzbekistan.
Also Check & Apply – Singapore Airlines Flight Attendant Recruitment- 2020 Apply Now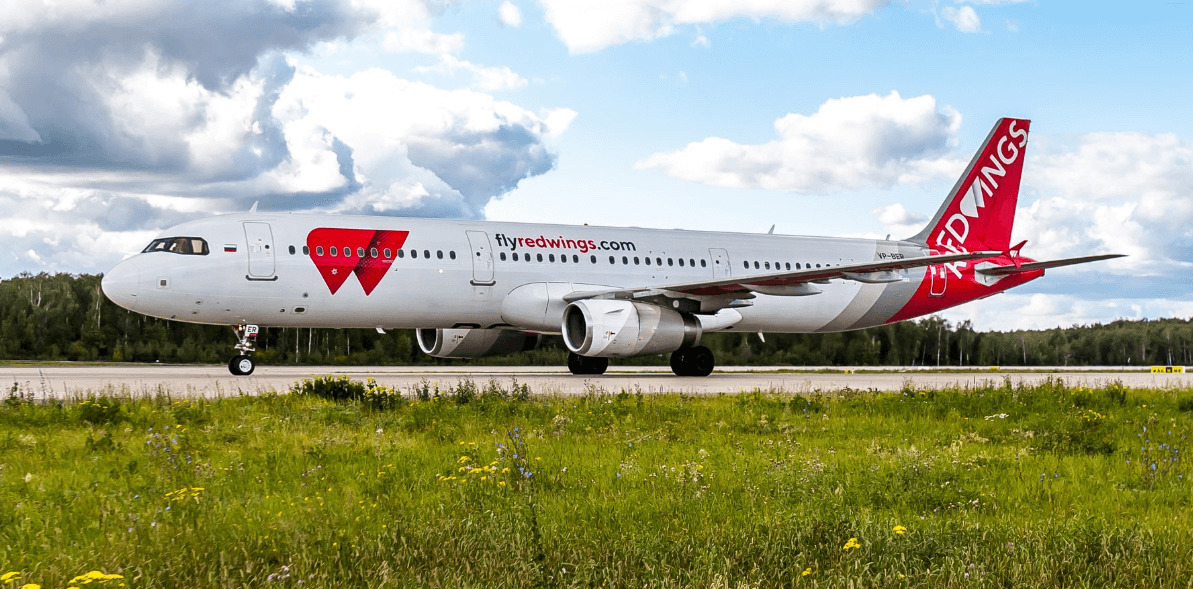 Red Wings Flight Attendant Recruitment Notification/Job Notification – The Russia based Airlines RED WINGS is Looking For Flight attendants to join the Team in Moscow. Interested Applicants Can Check Eligibility Details Given Below& Apply For Red Wings Airlines Flight Attendant Online –
Job Summary – Red Wings Airlines Flight Attendant
Airlines – Red Wings
Positions – Flight Attendant/ Cabin Crew
Education – Secondary/Higher Education
Citizenship – Russian
Location – Moscow , Russia
Languages – English & Russian
The airline accepts flight attendants for flights on the AIRBUS 320/321 and BOEING-777 aircraft.

Responsibilities:
Ensuring the safety of passengers in flight.
Passenger service, creating an atmosphere of hospitality and comfort on the aircraft.
Requirements:
Citizenship of the Russian Federation.
Presence of a flight attendant certificate of the Russian Federation of the established form.
Theoretical training or admission to flights on the AIRBUS A320 / 321 and BOEING 777 is a priority.
Secondary specialized education, higher / incomplete higher.
English at a level sufficient to fulfill their professional duties.
Goodwill, sociability, stress resistance, good looks.
Skill to work in team.
Conditions:
Decent level of remuneration.
Employment in accordance with the Labor Code of the Russian Federation.
Base airport Domodedovo.
Professional Development.
Uniform.
Providing food in flight and on business trips.
Friendly and close-knit team.
Social package:
Loyalty program for cabin crew members.
Annual paid leave up to 70 calendar days.
Medical support.
Insurance.
Reduced and free tickets on airline flights to the vacation destination for employees and family members.
Dear Applicant! If you are interested in this vacancy, you can send your resume to the e-mail [email protected] (Kabanova Irina).
Details Red Wings – Click here ( Translate in English )
Explore More Flight Attendant Opportunities Here
Flight Attendant jobs in Singapore Airlines
Flight Flight Attendants in Emirates Airlines