About the Airlines/Company – Jet Aviation is a Basel Based Aviation Services Company. Aircraft maintenance, completions and refurbishment, engineering, fixed-base operations, along with aircraft management, charter services, aircraft sales and personnel services are provided at 26 airport facilities throughout Europe, the Middle East, Asia and North and South America. Jet Aviation's European and U.S. aircraft management and charter divisions jointly operate a fleet of more than 200 aircraft.
More Opportunities – Cabin Crew in Qatar Airways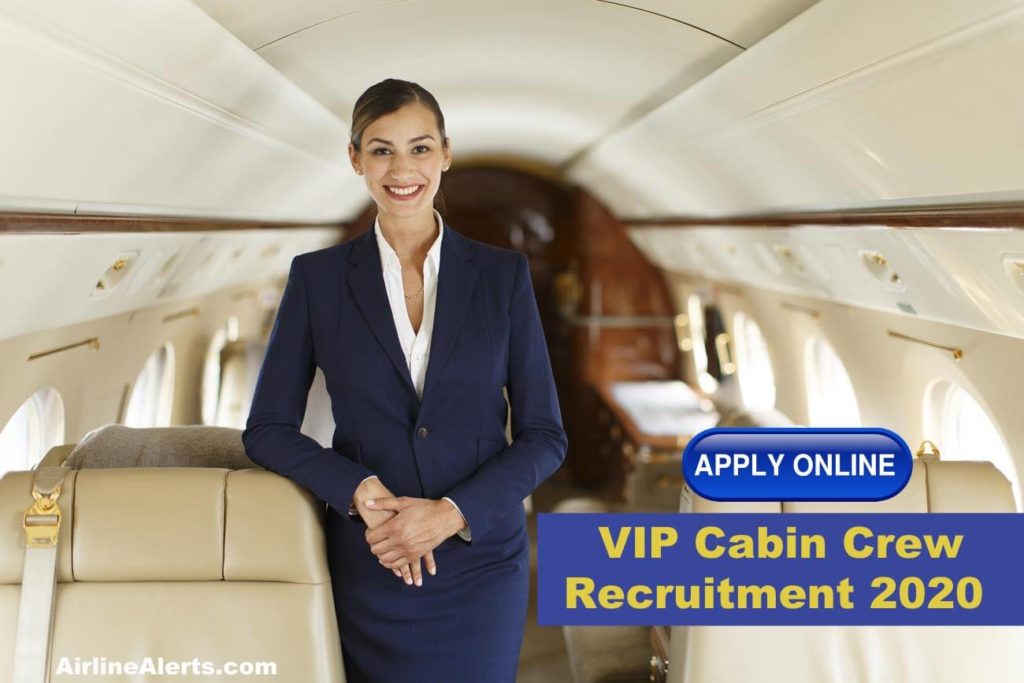 Job Notification/Cabin Crew Recruitment – In The Latest Notification, The Jet Aviation is Hiring VIP Cabin Crew For Private Fleets Based in Singapore. Interested Applicants Can check The Eligibility & Apply Online for Jet Aviation Cabin Crew.
Job Summary – Jet Aviation Cabin Crew
Airlines – Jet Aviation
Position – Cabin Crew ( Executive )
Employment Type – Full Time
Division – Cabin Services
Location – Singapore
Qualification/Experience
Good communications , self-motivated with strong interpersonal skills

Professional and friendly attitude
Excellent planning and organisational skills
Ability to handle multiple tasks and work under pressure
Pride in performing to the best of own ability
With Private Jet experience would be an advantage
Extensive Commercial Business Class experience is essential and previous experience in Corporate Aviation or First Class would be an advantage
Minimum of 5 consecutive years of work experience with an international airline
Fluent in spoken Mandarin and English is essential
Allow to work and reside in Singapore
Description/Tasks:
Ensure, under the overall authority and responsibility of the commander, cabin safety (FOM) i.e., the safety of the passengers and the safety of cabin load and galleys
Form the link between the passengers and the flight crew
Provide an optimum of comfort an service for the company's customers, namely the passengers, and by their courtesy, efficiency, thoughtfulness and ready assistance directly shape the company's image
Must participate in the commander's cabin crew briefing (FOM), receiving information and particulars pertinent to the individual flight
Shall check the safety equipment (FOM), other equipment and the catering equipment and immediately report deficiencies to the commander for further action
Primarily conduct the prescribed passenger services and fulfill the safety relevant tasks according to FOM
Ensure proper cleaning of the aircraft's cabin
Ensure re-catering for the next flight
Check the cabin interior and rearrange the safety equipment where necessary
In addition to this Schedule, the Employee shall comply with the regulations contained in the FOM and the Air Navigation Order (ANO)
HOW TO APPLY – Interested Applicants Can Apply Through the Official Link Given Below –
APPLY NOW – CLICK HERE
More Cabin Crew Recruitments – Click Here
Singapore Airlines Cabin Crew Jobs
Cabin Crew Opportunities in India – Click Here