About The Airlines – Gulf Air – Gulf Air Is A Boutique Airline & A Flag Carrier Of The Kingdom Of Bahrain. The Airline Operates Scheduled Services To 53 Destinations In 30 Countries Across Africa, Asia And Europe. It Was Formerly A Multinational Airline Owned By Bahrain, Abu Dhabi, Oman, And Qatar.
Also Check – All Latest Flight Attendant Jobs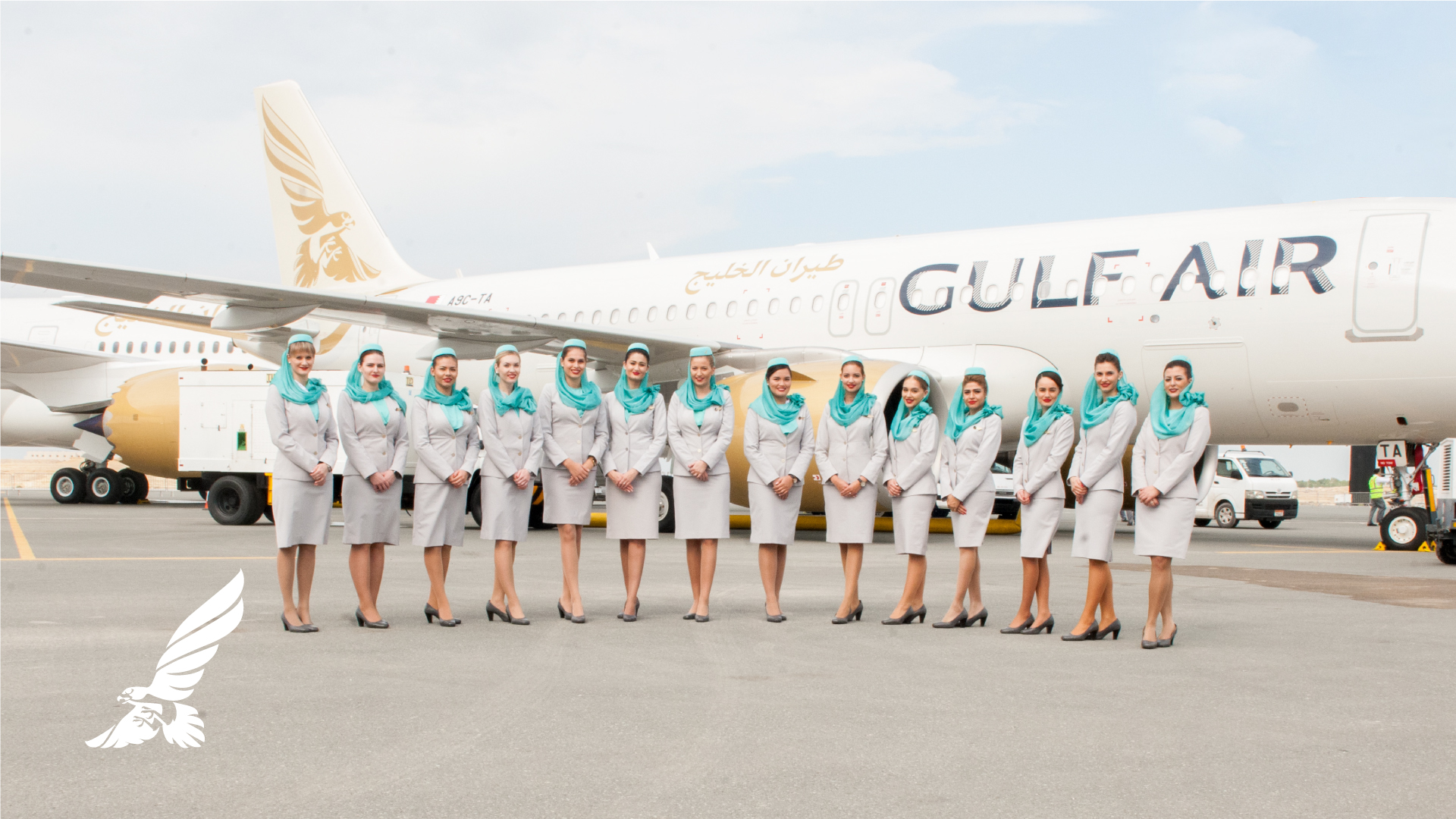 Job Notification – Gulf Air Cabin Crew Recruitment event Dubai 2022/Flight Attendant Recruitment – Gulf Air is Looking For Suitable Flight Attendants Applicants to join the Team Hence conducting Cabin Crew Recruitment event in Dubai. Interested Candidates can check the Eligibility Criteria & Apply For Gulf Air Cabin Crew Recruitment event Dubai 2022 read details below
Gulf Air Cabin Crew Recruitment event Dubai 2022 Job Summary
Airlines – GULF Air
Positions – Cabin Crew/Flight Attendant
Age – 21-30 Years
Tattoo/Scars – Non Visible
Reference No : External 9838-22
Employment – Full Time
Location – HEAD Quarter
Location – Dubai
Country – United Arab Emirates
Gulf Air Cabin Crew Recruitment Event Dubai 2022 Requirements
Minimum Criteria
Age between: 21 to 30 years
Height : Minimum 160 cm/5'2″
Weight : Proportionate to height
Ability to swim : Minimum 50 meters unaided
Tattoo/scars : None visible
Education & Experience
Secondary level.
Experience in service industry is an advantage.
The jobholder should have pleasant personality and manner and ability to work calmly under pressure.
English Language: A good standard (Read and Write) and good communication skills
Customer service orientated
Able to deal with multi-cultural organization and customers.
Main Duties
Exceeding Customer and the Airline's expectation in service.
Be the ambassadors of the Airline to secure loyalty and repeat business from the travelers.
Meeting all emergency and safety requirements in a professional and considerate manner.
Ensuring he/she is thoroughly conversant with the content of all company cabin crew manuals.
Maintaining grooming standards.
Performing under pressure within tight time frames.
Ensuring the needs of others are met in a professional, enthusiastic and caring manner by being sensitive to special needs, and understanding of other cultures.
Resolving situations in a calm and confident manner.
Demonstrate a readiness to make decisions, to `take the initiative' and originate action.
Analyze issues, and make rational judgments based on relevant information.
Use clear communication strategies.
Demonstrate and communicate awareness of wider organizational issues.
Maintain effective work behaviors in the face of setbacks.
High awareness of service and quality standards.
HOW TO APPLY
Read All The Details Carefully Before Filling/Submitting Your Application. 100% Real Job Opportunities Are Shared On Airlinesalerts.Com. We Request You To Apply Before the Closing Date As The Links May Not After The Job Is Expired. You Will Be Redirected To Official Website. Click On APPLY NOY Button Below 👇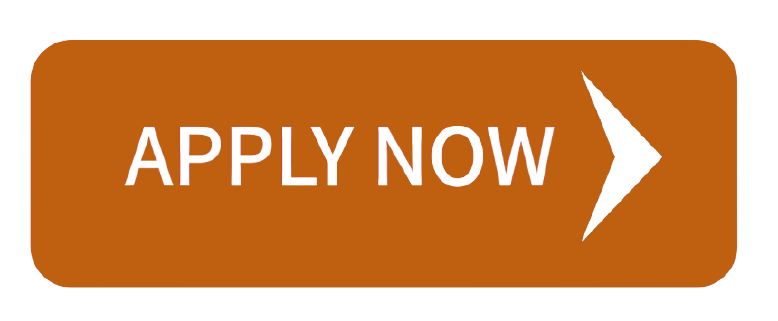 Also Apply For – Bamboo Airways Cabin Crew (September)