About the airlines – easyJet Airlines – EasyJet plc, styled as easyJet, is a British multinational low-cost airline group headquartered at London Luton Airport. It operates domestic and international scheduled services on over 1,000 routes in more than 30 countries via its affiliate airlines EasyJet UK, EasyJet Switzerland, and EasyJet Europe.Read More on wiki Here
This vacancy will be closing on 17th November due to a high number of applications.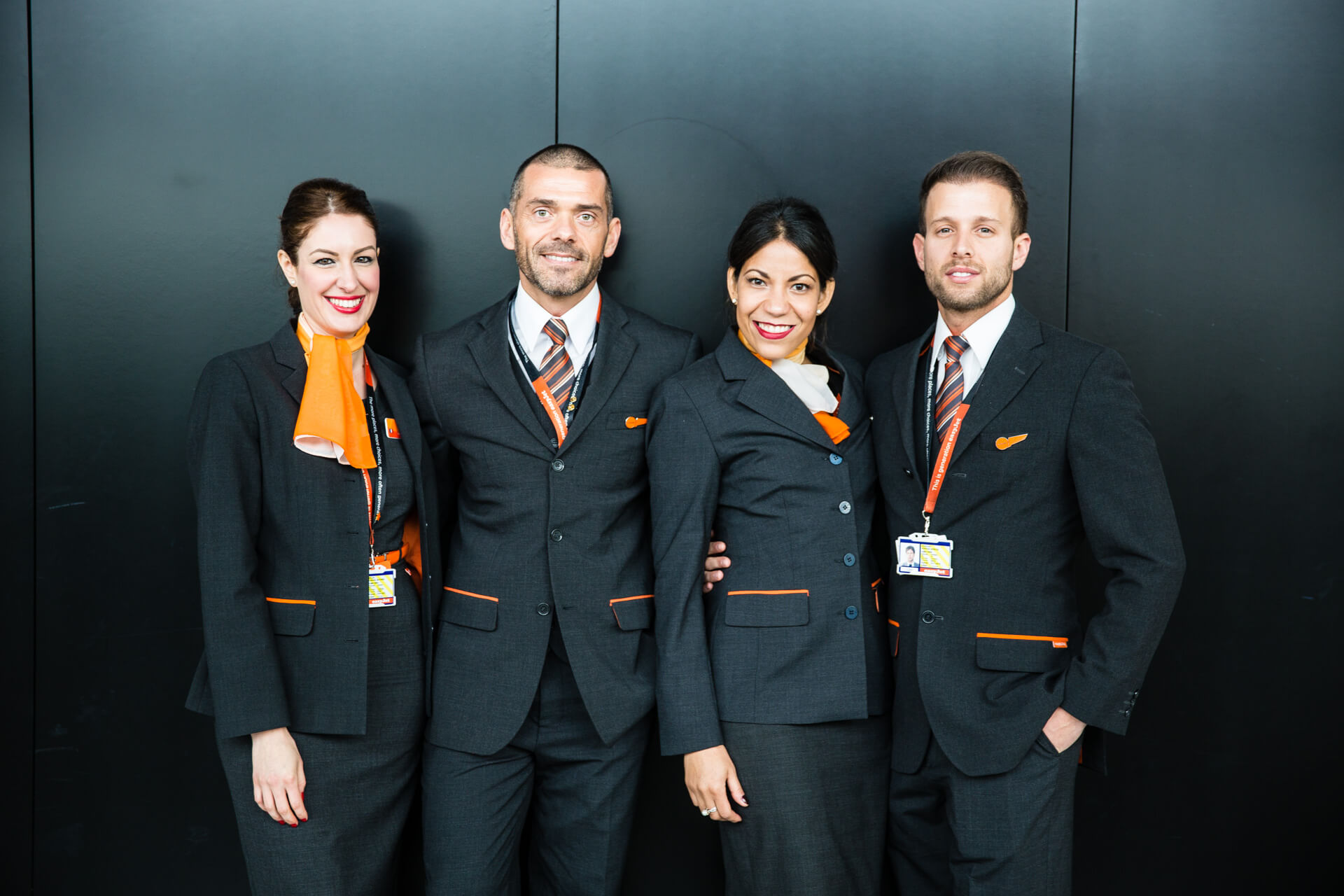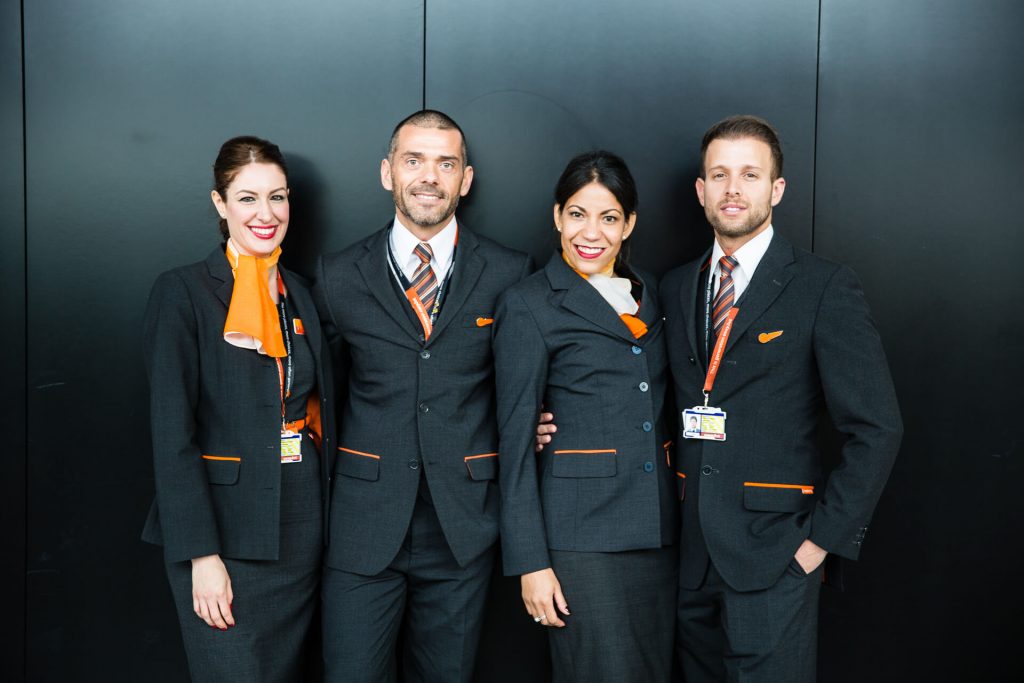 Job Notification/ easyJet Cabin Crew – easyJet airlines has released a notification regarding Cabin Crew Recruitment – Easyjet Cabin Crew Hiring for Cabin Crew at different Bases in Portugal. Check details Below and apply for easyjet cabin crew online This vacancy is for people looking to join us in one of our three Portuguese bases; Lisbon, Porto and our new seasonal base for Summer 2021, Faro.
Airlinesalerts.com – More Cabin Crew Jobs – CLICK HERE
easyJet Cabin Crew Hiring/Recruitment 2021 Summary
Airlines – easyJet
Positions – Cabin Crew
Employment Type – Full Time
Age – minimum 18 Years
Languages Required – English, Portuguese ( written & Spoken)
Citizens – Portuguese
Locations – Lisbon , Parto , Faro.
CLOSING DATE – 17 November 2020
Job Description easyJet Cabin Crew
Cabin Crew Portugal 2021 (Seasonal) – New Applications
(11229)
Benefits:
Local Portuguese employment contract
You will receive exceptional training to help you be confident and the best you can be – this is provided at no cost to you
Development opportunities to support your growing career at easyJet
A competitive salary with additional payments per flight
10% commission of on-board sales
Attractive annual leave package
Crew catering provided whilst you are on duty
Access to staff and standby travel across the easyJet network, discounted pre book seats and hold luggage
easyJet Plus membership – including speedy boarding
Discounts across many different sectors including food, car hire and travel
Requirements of the Role:
Aged 18 or over
Height 5'2" (157.5 cm) to 6'3" (190cm) without shoes
The continuing ability to be able to fit into an aircraft jump seat harness which measures 106cm across the lap and 157cm from shoulders to waist
Able to pass an EASA Cabin Crew medical
Fluent in English, both spoken and written
Fluent in Portuguese both spoken and written
Able to swim 25m without any assistance, and climb into a life raft from the water
Have the right to work in the country where the role is based and will provide upon request, proof of right to work in the relevant country.
Must hold an EEA passport that allows you to travel freely to all our destinations without restriction
Live within 90 minutes of your chosen base
Confident in a customer-facing role, preferably with previous experience of working with customers
Have no visible tattoos or body piercings
To obtain an aircrew ID you must be able to provide a full 5 year history of either your employment or education including all relevant valid
Criminal Record Checks (CRC)
What happens next?
Once you submit an application you'll be sent 3 online assessments that will take no longer than one hour in total.
We will then be in touch to confirm the next steps of the process.
Apply Online For easyJet Cabin Crew

More Cabin Crew Jobs/ Flight Attendant Jobs
EasyJet Cabin Crew Hiring Lisbon – EasyJet Cabin Crew Recruitment Porto – EasyJet Cabin Crew Faro 2021