About the Country – Eastern Air Lines, also colloquially known as Eastern, was a major American airline from 1926 to 1991. Before its dissolution, it was headquartered at Miami International Airport in an unincorporated area of Miami-Dade County, Florida.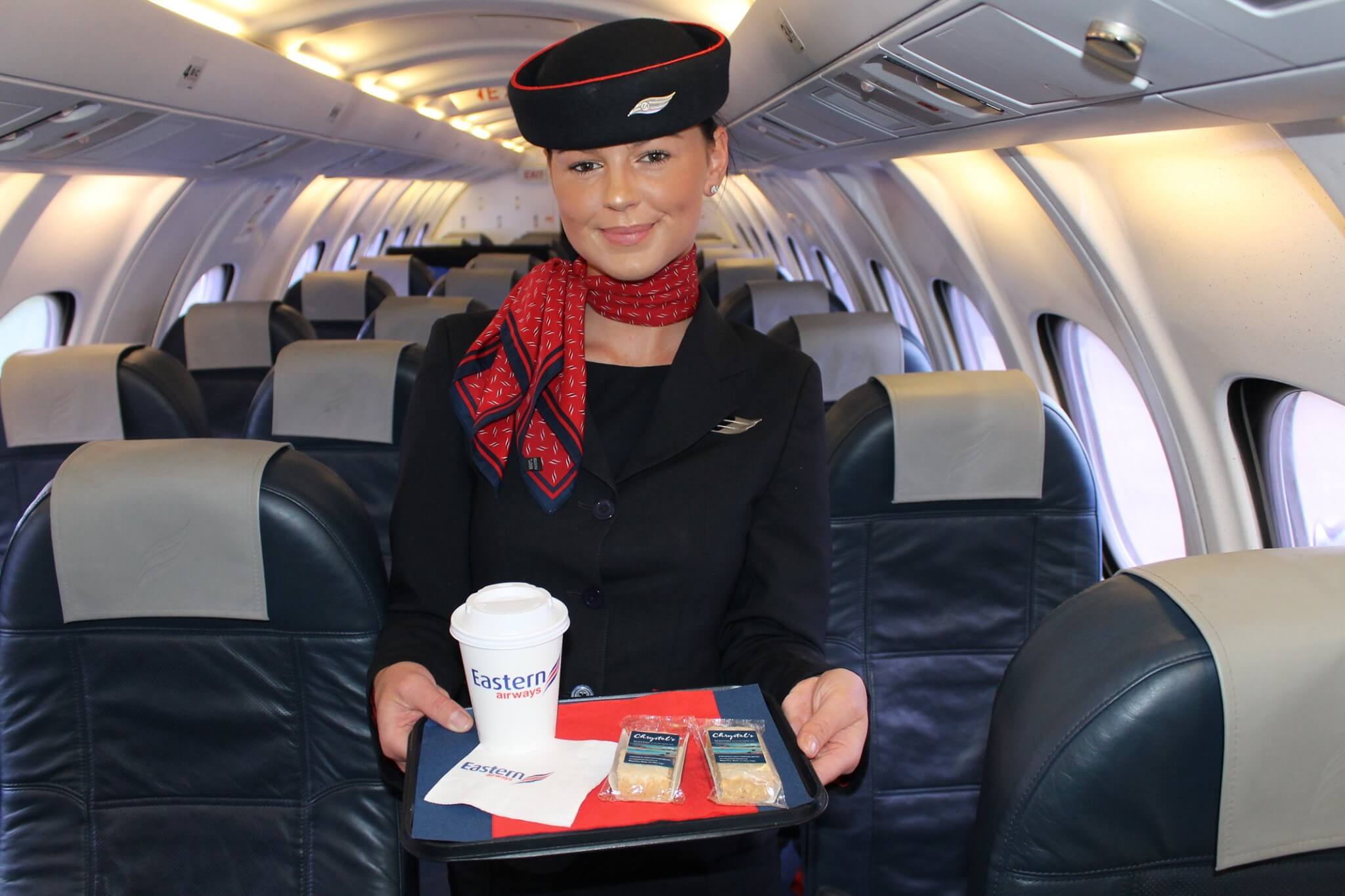 Check All latest Jobs – CLICK HERE
Job notification/ Eastern Airways Cabin Crew – Eastern Airlines Has Released a Notification for the Recruitment of cabin crew – Check the eligibility criteria for Eastern Airways cabin crew & apply online For eastern airways cabin crew
Job Summary Eastern Airways Cabin Crew
Airlines – Eastern Airways
Positions – Cabin Crew/ Flight Attendant
Published Date – 2020-09-10
Citizen – UK /Permitted To Work in UK
Notification – Here
Location – Cardiff
Country – united Kingdom
Expiry Date – 2020-09-25
Eastern Airways Cabin Crew Recruitment
We are accepting pre-screen applications for cabin crew based across the UK. We take pride in the fact that our cabin crew are a mix of genders, ages and backgrounds and you don't need previous cabin crew experience to join us. We would love to welcome you to an assessment day soon and hopefully welcome you to Eastern Airways.
We have now opened recruitment for Cardiff.
Your pre-screen application will be reviewed and if successful you will be placed into a hold pool for the next available cabin crew assessment day.
Key Requirements:
Must be at least 18 years of age
Must be prepared to spend time away across the UK and Europe
Must be able to demonstrate the ability to work independently as a single cabin crew member
Great team player
Self-motivated
Previous experience in a customer service role
Immaculate appearance
Weight in proportion to height
Flexibility and adaptability
Own transport
Hold a full clean driving licence
Able to report to your base within 90 minutes
Have internet access
Have or be eligible for the right to live and work in the UK
If you think you match all of these criteria, and would relish the challenges that we have to offer, then download a pre-screen application form, complete it and electronically email to the below address. Please note, we do not accept CVs or postal applications.
For cabin crew applications please send your completed application form to:
[email protected]
More CABIN CREW JOBS – Click Here