About The Airlines – British Airlines – British Airways Is A Flag Carrier Airline Of United Kingdom Headquartered In Waterside, Harmondsworth. The Main Hub For British Airways Is London Heathrow Airport.It Is The Second Biggest Airlines In United Kingdom Based On On Fleet Size & Passengers Carried.
See All latest Cabin Crew Jobs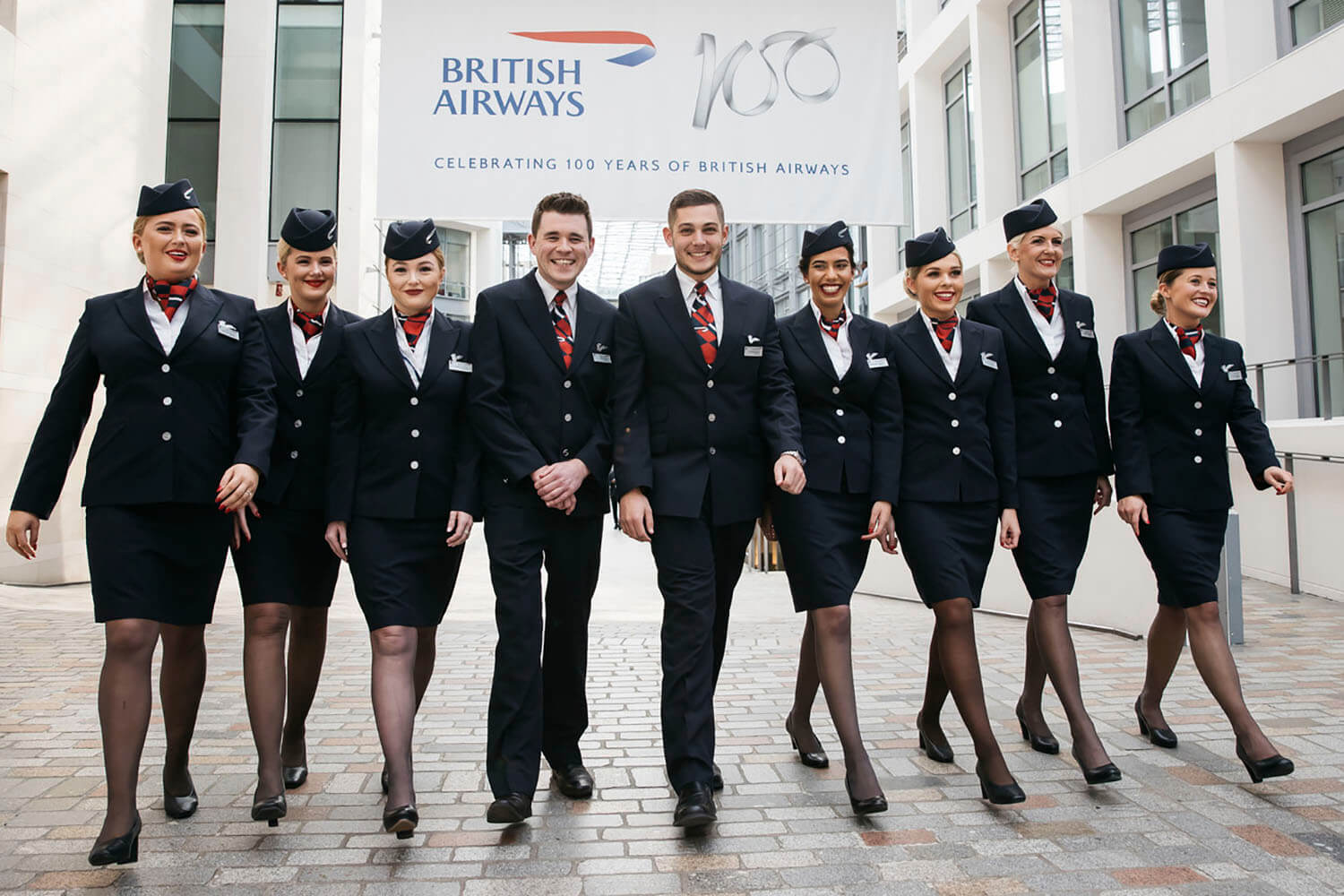 Recruitment Notification /British Airways Cabin Crew Recruitment 2023 – British Airways is Looking For New Talent To Join The Team Conducting Cabin Crew Recruitment Interview's at Heathrow – London , United Kingdom .Interested Applicants Can Check The Eligibility & Apply For Cabin Crew in British Airways. Details Given Below – Read Carefully –
British Airways Cabin Crew Recruitment Early 2023 Summary
Airlines – British Airways
Hiring for/Positions – Cabin Crew
Age – 18
Ref – 7079
Languages Required – Fluent English ( Both Spoken & Writing )
Job Location – Heathrow Airport , London
Country – United Kingdom
BRITISH AIRWAYS CABIN CREW JOBS FOR EARLY 2023
As the world opens up, British Airways is offering an exciting opportunity to work with an incredible team of diverse individuals, in delivering the best of British customer service.
We encourage and welcome individuals from all walks of life to apply and help shape the future of the airline. Whether you're a young person looking for a first step in your career, or an experienced crew member looking to return to the skies, or even looking for a new career challenge, everyone is welcome at British Airways.
Apply now to work with the only UK airline to offer long and short-haul flight routes across our network of global destinations. From Barbados to Berlin, British Airways cabin crew access more cities than any other airline.
Crew earn a basic salary of £17,640 with the ability to earn up to £28,000 a year with flying/duty pay and a tax-fee subsistence allowance, as well as generous company benefits, including Staff Travel benefits from day 1 of joining us.
Applications are now open, and assessments are currently taking place. You'll take to the skies from early 2023 onward.
Please note:
This role is not eligible for sponsorship; we are unable to provide visa sponsorship.
This role is eligible for the BA Colleague Referral scheme.
This role is not eligible for current BA Gatwick, BA Euroflyer or BA CityFlyer Cabin Crew colleagues.
Essential criteria: British Airways Cabin Crew Recruitment 2023

• To be aged 18 or over at time of application
• Fluent in both spoken and written English
• Previous customer service experience (Desirable)
• Hold a valid passport (with minimum of 12 months before expiry date) with
the unrestricted right to live and work in the UK and which allows
unrestricted global travel
• You will need to be able to acquire a US Visa
• To undergo a Criminal Record Check for all countries of residence for six
months or more in the previous five years and be able to provide
satisfactory references for the last five years
• Ability to obtain and retain an airside pass
• Be willing and able to work shifts covering 24 hours a day, 7 days a week,
365 days a year for your entire career
• Be willing and able to spend periods of time away from home and conduct
stand-by duties in the proximity of your airport base
• To wear the British Airways uniform to the required standard with no visible
tattoos or body piercings. Tattoos or body piercings must never be visible on
the body or through uniform clothing and MUST be able to be covered. Only
tattoos that can be reasonably covered up are permitted. Plasters and
bandages must not be used
• To undertake training to obtain an EASA (European Aviation Safety Agency)
Cabin Crew Attestation (CCA) (which will be arranged for you as part of the
assessment process for the role)
JOB PROFILE: CABIN CREW
Accountabilities:
• To be medically and physically fit to meet regulatory and role requirements (if successful, you will be required to attend BA Health Service Medical Assessment)
• To be required height, maximum of 2.01m, and a vertical function reach of at least 2.01m. In order to be able to meet the reach requirement you are likely to need to
be at least 1.575m in height.
• Cardiopulmonary resuscitation (CPR) Be able to kneel astride a person within the space restriction of 46cm (18"), apply press ure through both arms to a depth of 5-6
cm (2.5"), for 30 compressions for a period of 2 minutes minimum
• You are able to lift a weight of 9kg (20lb) from a height of 195cm (78"), this is the equivalent of lifting a medical kit from and aircraft overhead locker
• You are able to tread water whilst fitting a lifejacket and pull your own bodyweight out of the water and into a life raft using the hand holds on the side of the raft
• You are able to pull a fully laden trolley weighing up to 86kg (13.5st) and on an incline of up to 3 degrees
• You are able to fit into an aircraft jump seat harness without a seatbelt extension
• Stand in an area 51cm x 51cm (20" by 20") and not impede the route past you, this is to enable a rapid aircraft evacuation
• You are able to swim 50m (55 yards) followed by treading water for 3 minutes and be able to assist people in water
• You are able to lift a weight up to 28kg (4st). This is so that you are able to lift an emergency overwing window and quickly exit the aircraft
• You feel confident working with heights e.g. you need to be able to descend an aircraft escape slide 9 metres above the ground (Please refer to the FAQ'S for further
information)
• To be prepared to remove any headwear in the event of an emergency in order to be able to pull on an emergency smoke hood in the required time
• European Aviation Safety Agency (EASA) regulations require that all current or former cabin crew inform us if they hold or if they have held an attestation from any
Member State (i.e. a country covered by EASA) in the last 5 years
• Ensures all operational safety, security and health and safety responsibilities are performed to the highest standards in accordance with the Company
Operations Manuals, thus ensuring compliance with Regulators, British Airways requirements and all other relevant legislation
• Reports safety related issues through correct channels, and is proactive in adopting the BA 'Just Safety' culture
• Deliver world-class service excellence in line with our service standards and behaviours
• Ensure compliance with all corporate policies and procedures in accordance with relevant legislation.
Click On APPLY NOY Button Below 👇 British Airways Cabin Crew Recruitment Early 2023 – London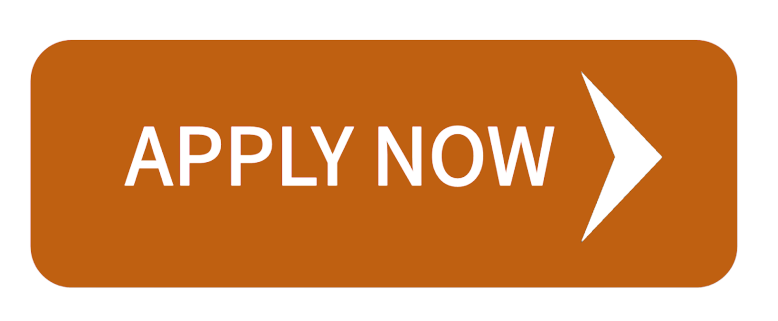 Also Apply for – Qatar Airways Cabin Crew