About the Airlines – United airlines is a major American airline headquartered at Willis Tower in Chicago, Illinois. United operates a large domestic and international route network spanning cities large and small across the United States and all six inhabited continents. read more Here.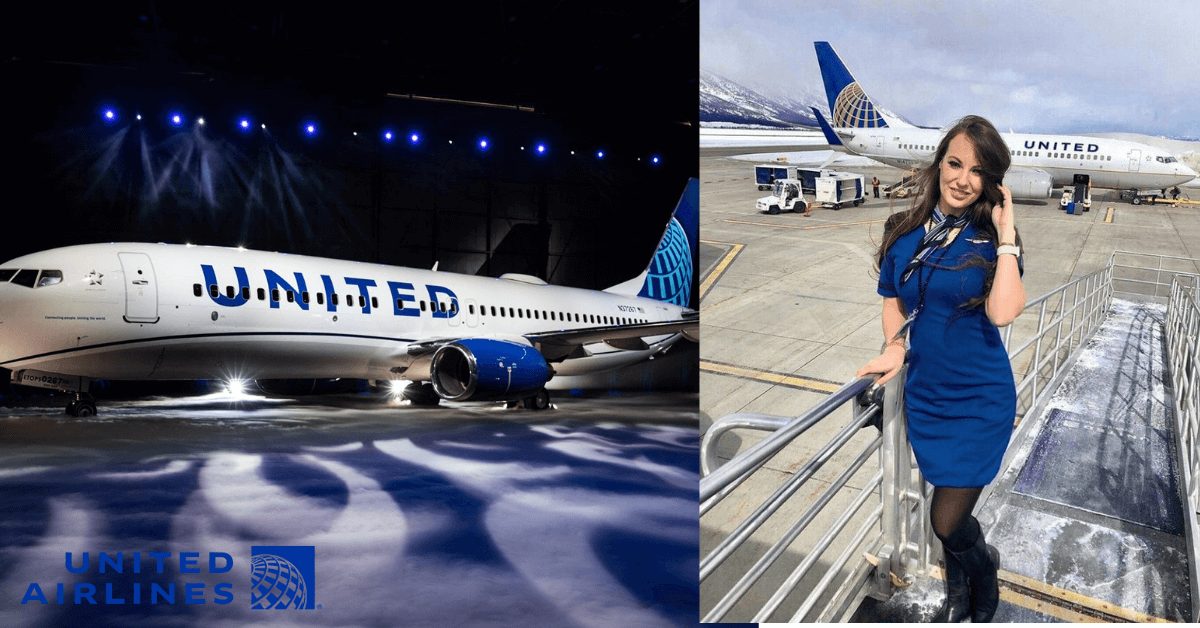 United Airlines Flight attendant Hiring Hindi Speaker 2022 Details
Airlines – United airlines
Position – Cabin Crew/Flight attendant
Job ID – FA2022-HIN-A
Languages – **You must be able to speak and read fluent Hindi**
Date Posted – 16 August 2022
Location – Houston, TX
Country – United States
Qualifications and Requirements include:
20 years of age or older at the time of application
Speak and read fluent Hindi language
High school diploma or equivalent; 2 or more years of college preferred
Experience in the service industry (such as customer, retail, hospitality, food, aviation, safety, social service, healthcare/medical position, or military)
Effective communication is crucial in the event of high-stress situations such as aircraft evacuation, security threats, delays, medical emergencies, severe weather conditions, and turbulence.
Professional appearance, excellent grooming standards, and willingness to follow uniform, hair, tattoo, and piercing guidelines
Ability to proficiently operate electronic devices (phones, tablets, laptops, etc). for the completion of required tasks
Possession of a valid U.S. passport or foreign passport with applicable visas and eligibility to travel globally without restrictions
English language proficiency: second languages such as Hebrew, Hindi, Dutch, and German are an asset
The ability to stand, walk, kneel, bend, stoop, stretch, reach, lift heavy objects (such as luggage to overhead bin or window exit) and push and pull beverage cart (up to 250 lbs.).
Ability to sit in an assigned jump seat with seatbelt and shoulder harness fastened.
Expect to serve and/or sell food and beverages in a caring and professional manner.
Please note that the above is not the official overview of the qualifications/requirements of the position.
What you receive for delivering your best
United is pleased to offer employees a competitive compensation package including industry-leading pay, outstanding benefits, and travel privileges.
Additional compensation for language skills, lead positions, and international trips.
Competitive benefits, including medical, dental, and vision insurance, 401(k), vacation, and sick time.
Flight privileges: you, your family, and your friends can fly anywhere in the world on stand-by.
United offers inclusive uniform standards where our employees feel welcome to be their authentic selves at work and celebrate their individuality.
United puts safety and cleanliness at the forefront of the travel experience for employees and customers.
How To Apply –
If You Are Interested In Applying For This Position, Please Upload Your CV And Complete The Online Application. Interested Applicants Can Click On The APPLY NOW Button Below –
Read All The Details Carefully Before Filling/Submitting Your Application. 100% Real Job Opportunities Are Shared On Airlinesalerts.Com. We Request You To Apply Before Th Closing Date As The Links May Not After The Job Is Expired. You Will Be Redirected To Official Website. Click On APPLY NOY Button Below 👇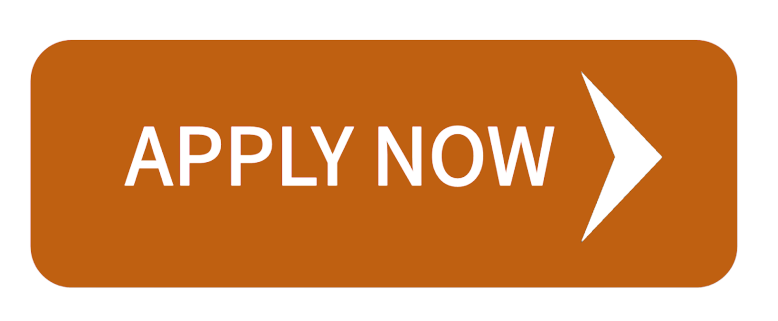 Also Apply For – Qatar Airways Cabin Crew India