About the Airlines – SmartLynx Airlines – previously LatCharter, is a charter airline based in Mārupe, Mārupe, Latvia, operating flights on wet lease out (ACMI), holiday charter flights, and ad hoc passenger charter flights across Europe, Africa and Asia.In 2017 SmartLynx Airlines celebrated its 25th anniversary. More on wiki.
Job Notification/SmartLynx Airlines Hiring Cabin Crew 2022 – SMARTLYNX AIRLINES CREWING OU is looking for Experienced Cabin Crew members.Interested Applicants for Cabin Crew positions can check the eligibility details below & Submit their Application online for SmartLynx Cabin Crew Hiring.
SmartLynx Airlines Cabin Crew Hiring Details – Short Summary
Airlines – SmartLynx
Hiring For – Cabin Crew
Education Qualifications – High School/Equivalent
Age – 18 ( Minimum)
Job Location – Europe
Job Closing Date – 28-02-2022
SmartyLynx Airlines Cabin Crew Requirements
Essential requirements:
-Graduation from high school or equivalent education
– Valid passport without restrictions to travel
– Valid EU Cabin Crew Attestation (issued in accordance with Part CC)
– Clean Criminal Record
– Medically fit to meet aircrew requirements
– Excellent English language skill: min ICAO level 3 or equivalent
– Able to swim a minimum of 25 meters without any assistance
– Immaculate appearance: no visible tattoos and/or body piercings that cannot be covered discreetly
– Minimum height 158 cm
– Height proportional to weight
– Minimum age 18
– Willing and able to work shifts covering 24 hours a day, 7 days a week, 365 days a year.
– Willing and able to spend long periods of time away from home
– Ability to work in a multicultural environment
Desirable requirements:
-People management skills coupled with strong communication and adaption skills
– Caring and service-oriented attitude toward staff and clients
– Mature personality and ability to solve complicated situations both in the team and with passengers
– Punctuality and flexibility
– High resistance to stress
– Open-minded attitude
– Availability to attend the training in January.
It is considered as an advantage if you hold:
– USA C1/D Visa, China Crew visa, or Russian visa.
WE OFFER
-Worldwide base
– Supported accommodation
– Exciting and ever-changing cabin crew life
– Colleagues from all over the world
– Life outside of your comfort zone
-To be part of the aviation community
– Opportunity to grow professionally
If the above spoke to you, you are hardworking, flexible and have an outgoing and friendly personality, and you are ready to travel and care for passengers all over the world, please apply
Successful candidates will receive an invitation email with the details for online interview. The interview will be conducted in English.
Further information about terms and conditions will be shared during the interview.
HOW TO APPLY
Read All The Details Carefully Before Filling/Submitting Your Application. 100% Real Job Opportunities Are Shared On Airlinesalerts.Com. We Request You To Apply Before Th Closing Date As The Links May Not After The Job Is Expired. You Will Be Redirected To Official Website. Click On APPLY NOW Button Below 👇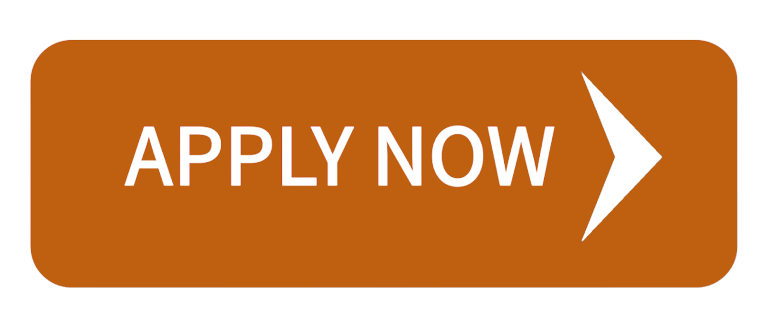 Also Apply For – Singapore Airlines Cabin Crew Recruitment