About the Airlines – Ryanair Airlines – Ryanair Airlines is An Irish Budget Airline Founded in 1984 Headquartered in Swords, Dublin. It forms the largest part of the Ryanair Holdings family of airlines, and has Ryanair UK, Ryanair Sun, Malta Air and Lauda as sister airlines. Read More About Ryanai Here – Click Here .
See – All Latest Jobs in Qatar Airways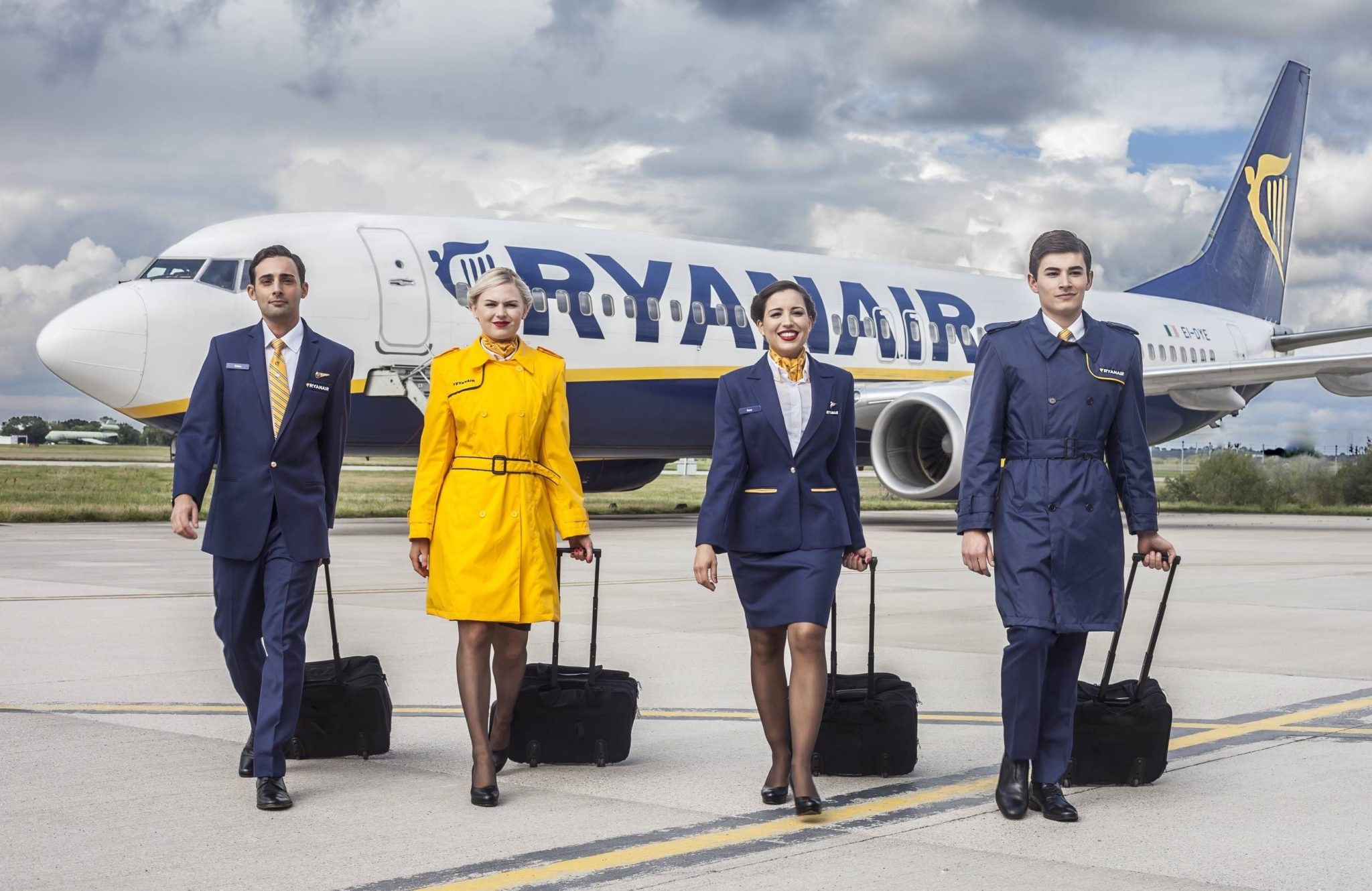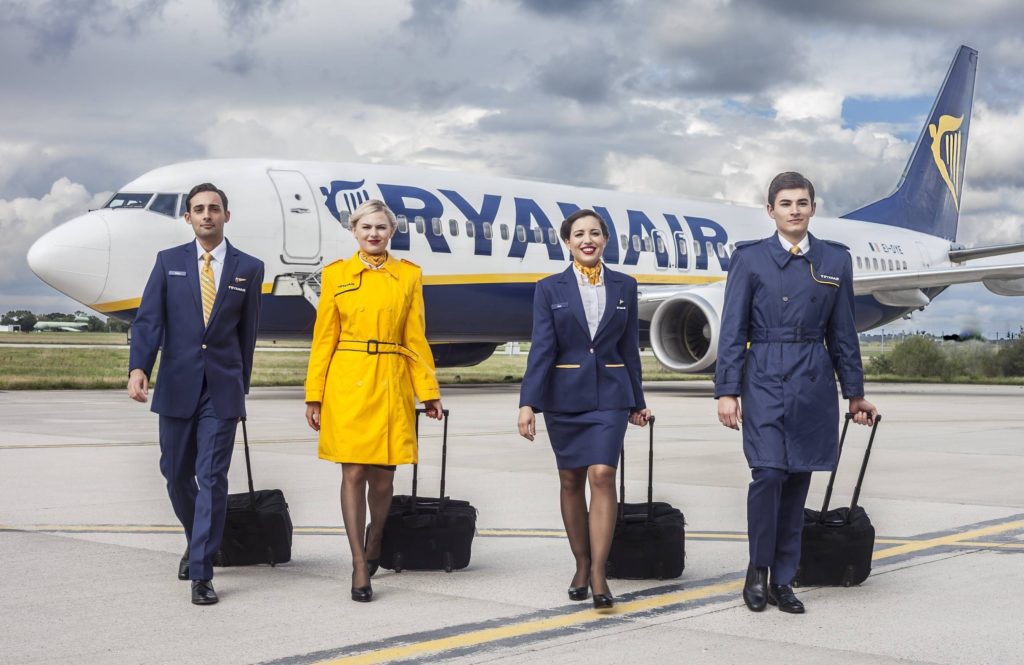 Job Notification – Ryanair Cabin Crew Recruitment – The Ryanair Airlines will Be Conducting Recruitment Drive for The Suitable Cabin Crew to Join the Team in the Month Of December 2019 . Interested Applicants can Check the Eligibility & Apply For Ryanair Cabin Crew Online.
Job Summary – Ryanair Cabin Crew Recruitment
Airlines – Ryanair Airlines
Position – Cabin Crew
Education Qualification –
Employment Type – Full Time
Experience – Freshers
Industry – Airlines-Aviation
Job Ref – MDCCSTN
Location – LONDON , United Kingdom
Date – 19 December 2019
REQUIREMENTS – In Details
1. Applicants must have the unrestricted right to live and work in the EU.
2. You must be between 5 "2 (157 cm) and 6" 2 (188 cm) in height.
3. You must be able to swim 25 meters unaided.
4. It helps if you are hardworking, flexible and have an outgoing and friendly personality.
5. Adaptable and happy to work a shift roster.
6. Enjoy dealing with the public and have the ability to provide excellent customer service with a 'can do' attitude.
7. Comfortable speaking and writing in English with ease.
8. A passion for travelling and meeting new people.
You must be flexible to relocate as you could operate from any European Base within Ryanair Holdings PLC subject to operational requirements.
How To APPLY – Interested Candidates Can Apply From The APPLY NOW Link Given Below ( Official Link).
APPLY NOW ( Ryanair London – CLICK HERE )
Also Check & Apply – Etihad Airways Cabin Crew Recruitment [Worldwide] (Online Application)
More Jobs – All Latest Job Opportunities in QATAR AIRWAYS
Also Check – All Cabin Crew Jobs Worldwide ( November-December )