Qatar Airways to make Substantial Job Cuts as per the reports – However the Notice Did not say How Many Jobs will be Cut due to pandemic Covid-19 Situation.
Qatar Airways is planning to cut a significant amount of jobs due to the travel disruption caused by the coronavirus pandemic, and told cabin crew to prepare for redundancies, according to a company notice seen by Reuters.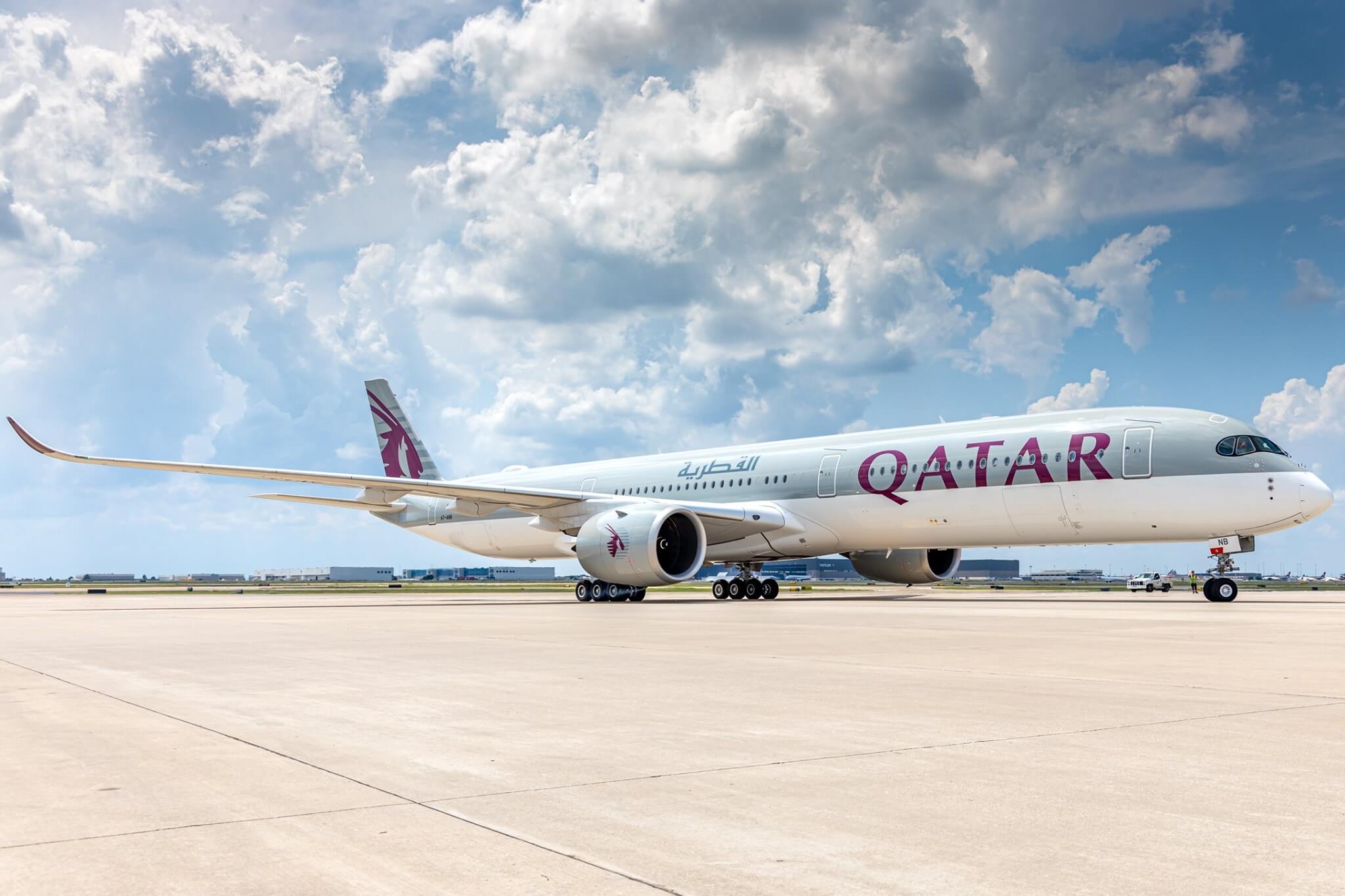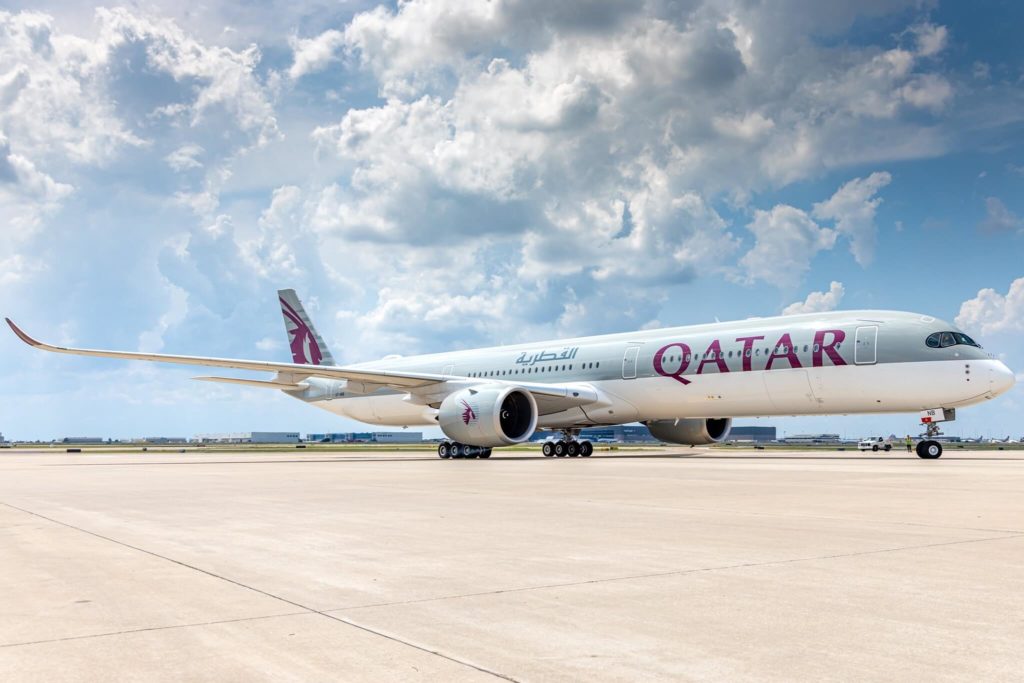 The CEO Akbar Al Baker Wrote in the Memo on Sunday that The global outlook for our industry looks grim and many airlines are closing or significantly reducing operations.
"Now, we have to face a new reality, where many borders are closed, rendering many of our destinations closed and aircraft grounded as a result, with no foreseeable outlook for immediate, positive change."
Both Qatar Airways and Al Baker said the airline hoped to rehire staff quickly once global aviation emerges from the pandemic.The Qatar Airways is Operating Flights in 30 Destinations for now and hoping to cover 50 Destinations at by the end of May.