So The Qatar Airways have Decided to Give free Tickets to the Healthcare workers who  have been putting it on the line for us during COVID-19. The Airlines Said that they will give free tickets to Thank them for their heroic work of looking after people during the current COVID-19 pandemic.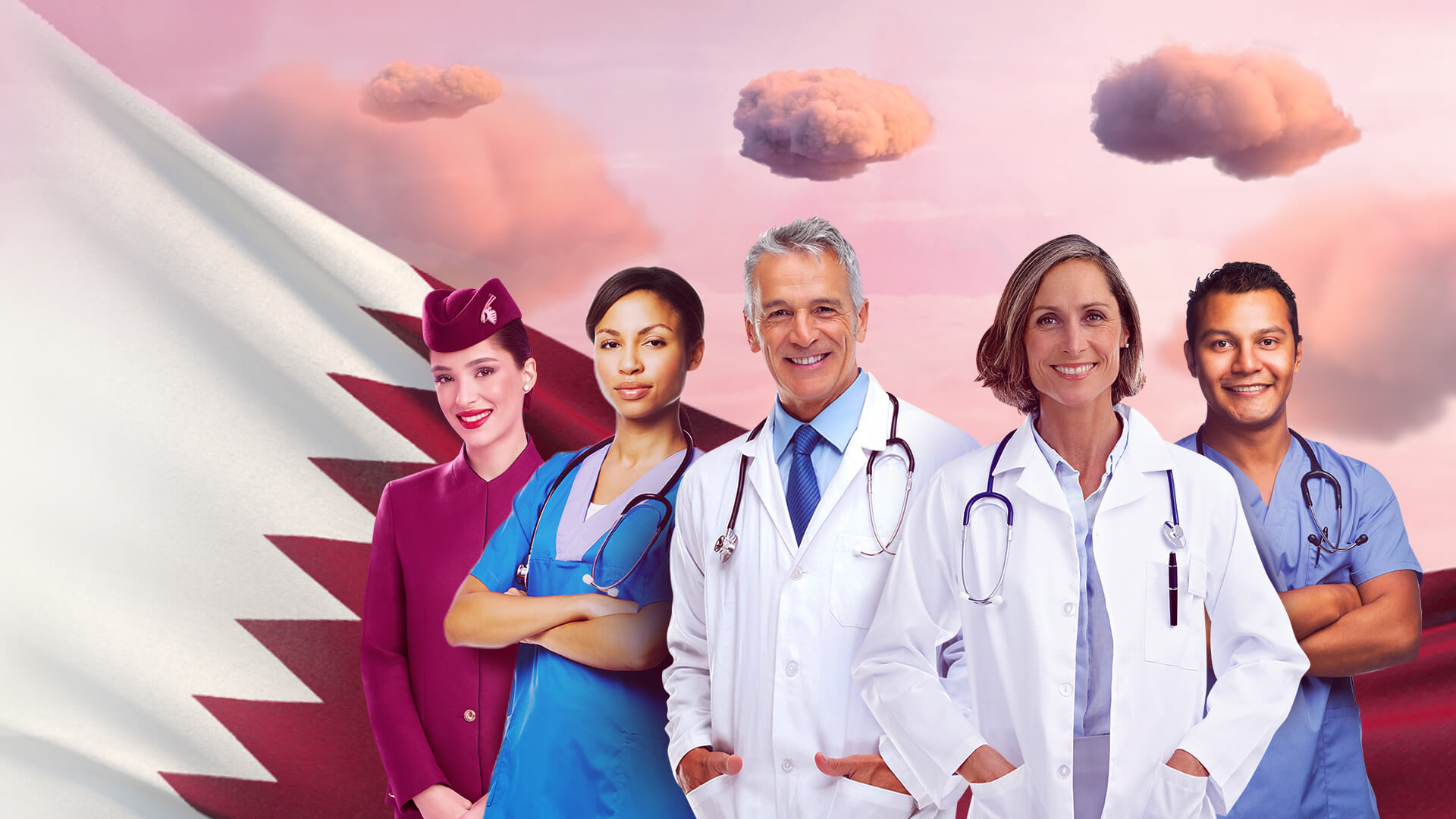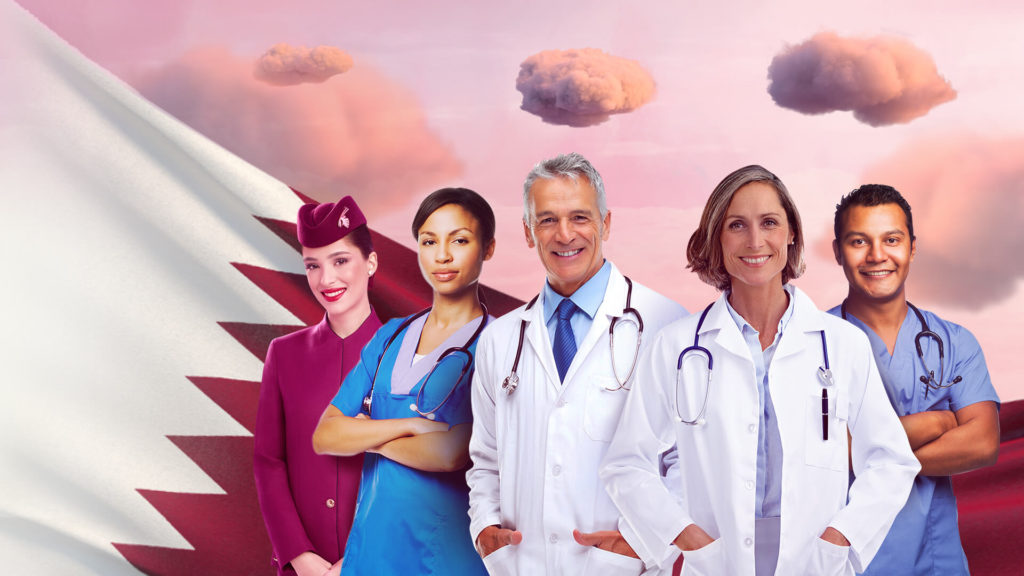 "Healthcare workers from all over the World are Eligible for free tickets" The giveaway will open today and close on May 18, and healthcare professionals can register for the offer at qatarairways.com/ThankYouHeroes.
Every successful application for the Qatar Airways healthcare worker give away will earn a special promotion code. Whoever holds a code may book up to two (2) Economy Class return tickets on a Qatar Airways operated flight.
Eligibility Conditions –
This promotional offer is strictly available to medical frontline professionals only. Eligible healthcare professions are limited to: Doctor, Medical practitioner, Nurse, Paramedic, Lab Technician, Clinical Researcher, Pharmacist.
It is mandatory to present the original medical identification at the airport check-in desk at the time of departure, and it must clearly state the occupation, as submitted on the offer registration form. No photograph or printed identification will be accepted.
Boarding will be denied, should any customer fail to provide the required original identification i.e. Medical licence/registration in additional to regular passport documents.
If the medical professional is not able to travel, then the companion will not be accepted at check-in to board the flight.
Qatar Airways reserves the right to cancel any booking without prior notice if false identification or fraudulent activity is suspected in the process.
Read More Details & Submit Application – CLICK HERE
SHARE This News with Your Family & Friends who are Healthcare Workers and let's Thank Them 🙂