About The Airlines – Malaysia Airlines – Malaysia Airlines, is an Airline operating flights from  Kuala Lumpur International Airport and from secondary hubs in Kota Kinabalu and Kuching to destinations throughout Asia, Oceania and Europe. Malaysia Airlines is the Flag Carrier of Malaysia and a member of the One World .Headquarters of Malaysia Airlines is Located in Lumpur International Airport.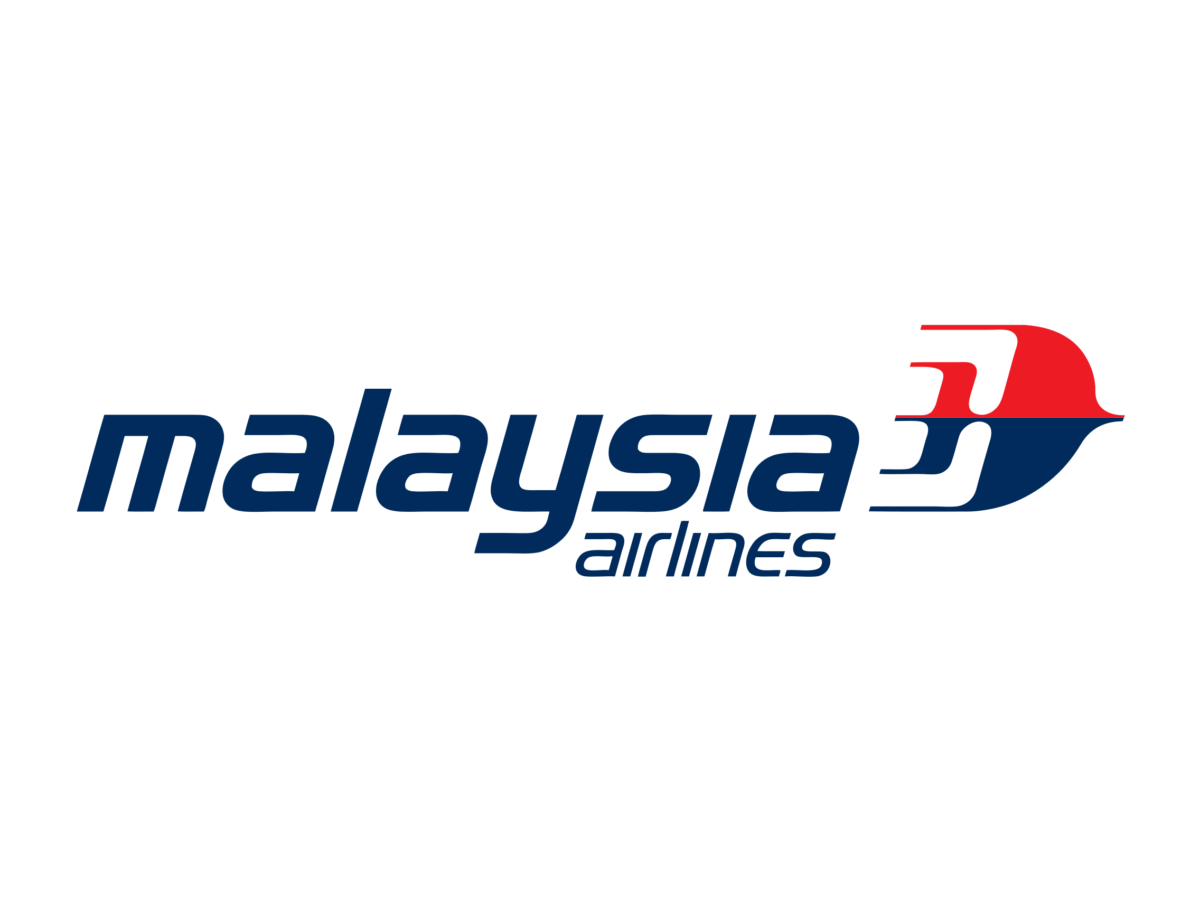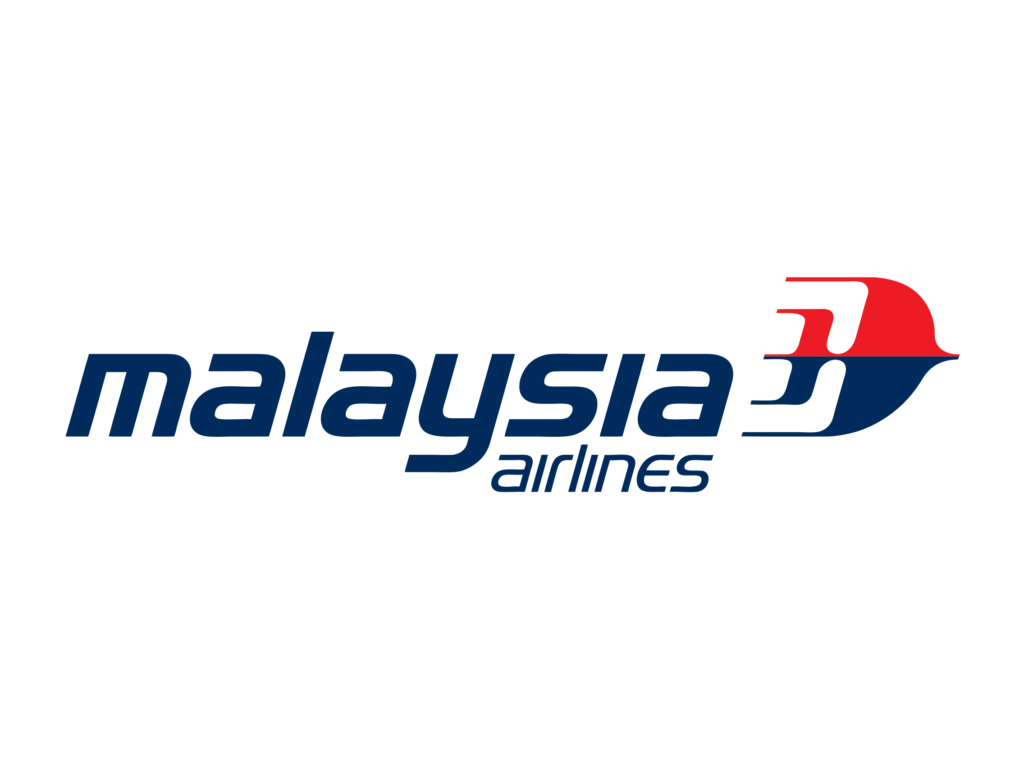 Job Notification – Malaysia Airlines is looking for Manager for Industrial Relations to join the Team at Kuala Lumpur International Airport (KULAP). Interested Candidates can check the Eligibility & apply For Malaysia Airlines Manager Post.
Check- All Latest Opportunities in MALAYSIA AIRLINES
Job Summary – Malaysia Airlines
Post Date – 29-10-2019
Airlines – Malaysia
Position – Manager, Industrial Relations
Job Type – Full Time
Division –
Qualification – Degree in Law/Human Resources/Public Administration with 4 years of working experience in Human Resource, IR or Degree in any Related Field with 7 Years Experience.
Experience – 4 yrs 7 yrs ( See Above)
Airport – Kuala Lumpur International Airport (KULAP)
REQ ID – 15751
You Will Report To – Station Head/Duty Manager
Apply For – Labuan Airport Customer Service Officer

Expected From You/Your Role
You will Be Recruited to Solve & Manage the Following –
To manage IR matters, employment related issues including managing the disciplinary process in the Group to ensure timely, fair and just conclusion of all matters in line with the Company objective and aspiration, develop and improve the Company disciplinary and conciliation processes and to ensure timely  and cost effective closure to all IR related matters including managing issues at International Stations.

Skills & Knowledge –
Must Have Knowledge of HR Management, IR and Labor Law
Strong leadership quality, good communication skills and able to maintain industrial harmony.
Knowledge of the Group disciplinary process, Employment Act 1955 and Industrial Act 1967 is an advantage.
High integrity, strategic thinking and able to provide advice to Senior Management on disciplinary/litigation issues with cost avoidance and customer focus minded.
Key Challenges
Timely completion of the due inquiry process
Training of pool and willing panel members for Disciplinary Inquiry
To secure witnesses for court cases, convinced IR Officer MOHR on cases reported at their level.
Apply Before the last Date  More Opportunities Coming Soon Stay Connected.
Links to Apply –
APPLY NOW – CLICK HERE
MORE Opportunities – CLICK HERE
SINGAPORE AIRLINES – CLICK HERE
QATAR AIRWAYS – CLICK HERE
AMERICAN AIRLINES – CLICK HERE