About The Airlines – Fiji Airways –  Is The Flag Carrier Airline Of Fiji And Operates International Services From Its Hubs In Fiji To 13 Countries And 23 Cities Including Australia, New Zealand, Samoa, Tonga, Tuvalu, Kiribati, Vanuatu And Solomon Islands (Oceania), The United States, Hong Kong And Singapore.It Has An Extended Network Of 108 International Destinations Through Its Codeshare Partners. Read More On Wiki – Here.
See All Latest Cabin Crew Jobs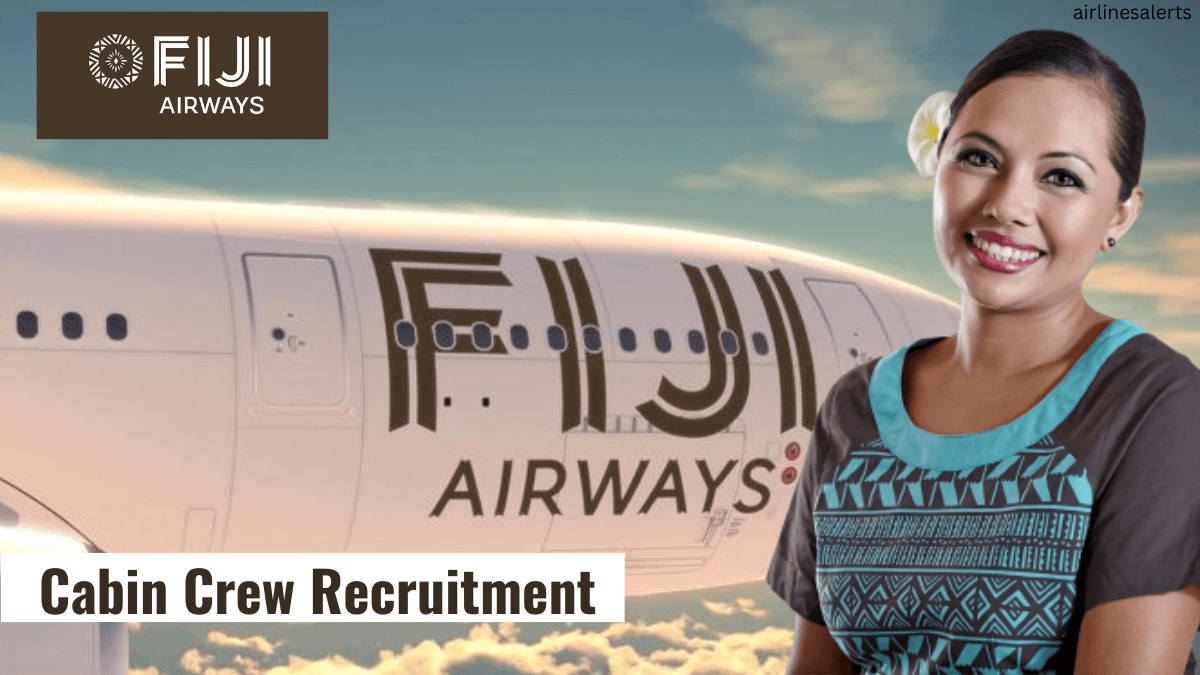 Job Notification/Fiji Cabin Crew Recruitment 2022 – The Fiji Airlines Is Looking For Cabin Crew Aspirants To Join Their Team.Check Eligibility Details & Apply Online For Fiji Airways Cabin Crew Recruitment 2022 Before The Date.
Fiji Cabin Crew Recruitment December 2022 Job Summary
Airlines – Fiji
Hiring for/Positions – Cabin Crew
Job Type – Full Time
Job ID – 158233
Age – 18 minimum
Experience – Fresher/Experienced
Published Date – 7 December 2022
Closing Date – 18 December 2022
Citizen – Must Be A Fiji Citizen
Location – Fiji
 Applications are open to all Fijians. All shortlisted applicants will be contacted for next steps of the recruitment process.
QUALIFICATIONS, SKILLS & EXPERIENCE
Fiji School Form 7 (Year 13) pass or equivalent or Form 6 (Year 12) pass with 1 year of hospitality industry experience, or 2 years of previous Cabin Crew, guest relations, or hospitality front of house experience.
Must be 18 years of age (minimum) at the time of joining.
Previous work experience in a customer service or frontline customer contact environment preferred.
Possess excellent written and verbal communication skills in English and an ability to listen and question effectively.
Clear and demonstrable understanding of the importance of customer driven service.
Energetic, enthusiastic with ability to work with minimum supervision.
A great team player with some leadership skills.
A Competent swimmer.
Must be a Fiji citizen (current passport is an advantage).
Physically fit and meets Fiji Link and CAAF medical and health screening requirements.
Willing to work a 24/7 roster including weekends and public holidays.
Must not have a criminal record in Fiji or any other international jurisdiction.
KEY RESPONSIBILITIES
Act as ambassador for Fiji Link by delivering a high customer service standard that upholds the values of Fiji Link.
Ensure to attend to the daily manpower requirements on ATR flights as per cabin crew roster.
Deliver and execute the daily management of inflight customer service standards on all ATR flights.
Complies with all safety and emergency procedures on all ATR flights.
Write and report on any safety related incidents and passenger related incidents.
Liaise with Admin Office on any changes to Bio data & Crew performance appraisals.
Attend to admin duty at the Fiji Link head office and undergo mandatory trainings as and when required.
How To Apply –
If You Are Interested In Applying For This Position, Please Upload Your CV And Complete The Online Application. Interested Applicants Can Click On The APPLY NOW Button Below –
Read All The Details Carefully Before Filling/Submitting Your Application. 100% Real Job Opportunities Are Shared On Airlinesalerts.Com. We Request You To Apply Before Th Closing Date As The Links May Not After The Job Is Expired. You Will Be Redirected To Official Website. Click On APPLY NOY Button Below 👇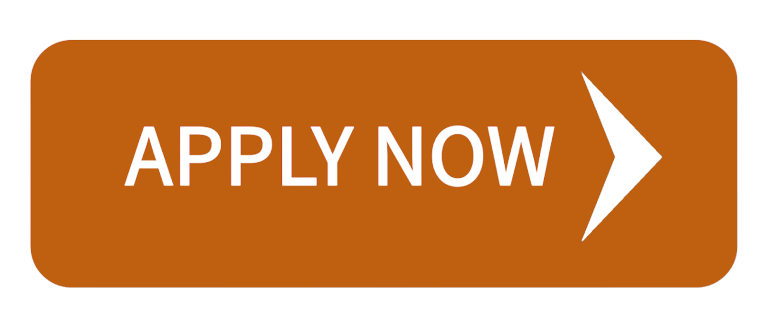 See All latest Cabin Crew Jobs