Air India Express Cabin Crew Recruitment 2022
About the Airlines – Air India Express is an Indian low-cost airline headquartered in Kochi, Kerala. It is operated by Air India Express Limited (AIEL), a wholly owned subsidiary of Indian flag carrier airline Air India.It operates around 649 flights per week to 33 destinations including the Middle East and Southeast Asia. Read More on wiki.
Check All Latest Cabin Crew Jobs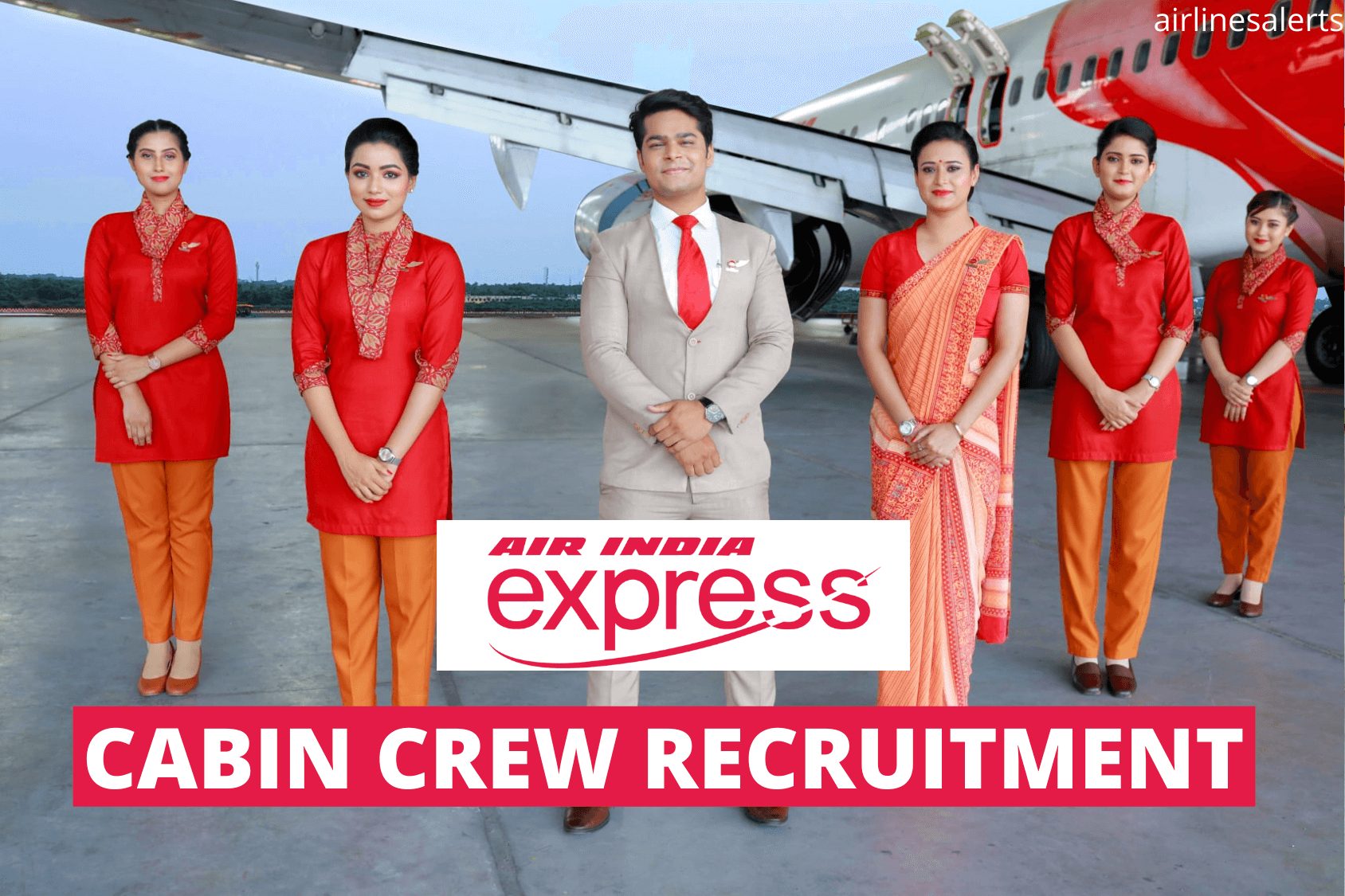 Job Notification/ Air India Express Cabin Crew Recruitment 2022 – Air India Express invites applications for TRAINEE CABIN CREW (FEMALE ) from Indian Citizens for Kozhikode, Kannur, and Trichy bases.Interested candidates can check eligibility & submit their applications online for Air India express cabin crew recruitment 2022.
Air India Express Cabin Crew Recruitment 2022 Job Details
Airlines – Air India Express
Positions – Cabin Crew Trainee
Gender – Female
Age – 18 Years (minimum)
Educational Qualification – 10+2 from a recognized Board/University
Citizen – Indian
Base – Kozhikode, Kannur, and Trichy
Last Date to Apply – 30-04-2022
Air India Express Cabin Crew Recruitment 2022 In Detailed Summary
The other base stations of the airline for the crew are Kochi, Mumbai, Delhi, Chennai, Mangalore and Trivandrum.
Eligibility criteria
Age Limit: Minimum age 18 years [ as on 01st April 2022] .
Minimum Educational Qualification: 10+2 from a recognized Board/University
Minimum Height required: 157.5 Centimeters (5'2")
Weight: – In proportion to height
BMI Range: 18 – 22
Vision:

Near Vision N/5 in a better eye and N/6 in worst eye.
Distant vision 6/6 in one eye and 6/9 in another eye.
Spectacles NOT allowed.
Contact lenses up to ±2D permitted.
Colour vision should be normal on Ishihara Chart.
Note: Candidates, who have undergone Lasik surgery for correction of eyesight, will be considered provided the surgery was carried out atleast six months before the date of applying to this job.
Cosmetic appearance: Should be well groomed with clear complexion without any noticeable blemish, no odd scars / birth marks. Even and regular teeth. No visible tattoos
Speech: Clear speech, no stammering, lisping. Command of the English language with clear understandable accent.
Language Proficiency: Should be fluent in English and one or more Indian languages.
Preference: and due weightage will be given in the selection to:

Applicants who have flying experience as cabin crew.
Applicants who have experience in hospitality / service industry.
Applicants who have successfully undergone certificate courses in first aid / grooming
General Conditions:
After successful completion of training (3 months), candidates will be engaged on a Fixed Term Contract initially for a period of FIVE years, which is extendable subject to performance of the candidate and the Company's requirement.
Emoluments: During the period of training, the candidates will be given a stipend of Rs.15,000/- per month. After successful completion of the training, candidates may initially draw fixed pay of Rs.18,630/-and Flying Allowance based on the actual hours flown as per the rates applicable. An average monthly flying hour for 60 hrs is Rs. 18,000/- approximately and the total emoluments after training will be Rs.36,630/- approximately.
Based on requirements of the Company, the candidate may be positioned at any station in the network. At present the vacancies are in the bases in South India i.e., Kozhikode, Kannur, Trichy, etc. The candidates must be unconditionally willing to be based at these stations as per Company requirements.
HOW TO APPLY –
Read All The Details Carefully Before Filling/Submitting Your Application. 100% Real Job Opportunities Are Shared On Airlinesalerts.Com. We Request You To Apply Before Th Closing Date As The Links May Not After The Job Is Expired. You Will Be Redirected To Official Website. Click On APPLY NOW Button Below 👇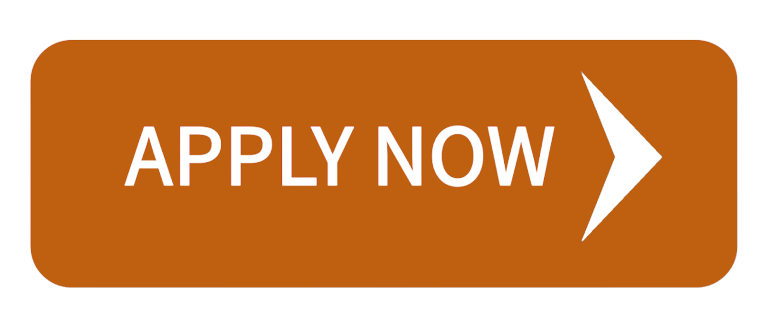 Also Apply For – HiFly Cabin Crew Recruitment 2022
Etihad Cabin Crew Recruitment Delhi 2022