About the Airlines – Air Canada – Air Canada is Canada's largest domestic and international airline serving more than 210 airports on six continents.  Canada's flag carrier is among the 20 largest airlines in the world and serves more than 50 million customers each year.
Also Check – All Latest Job Opportunities in AIR CANADA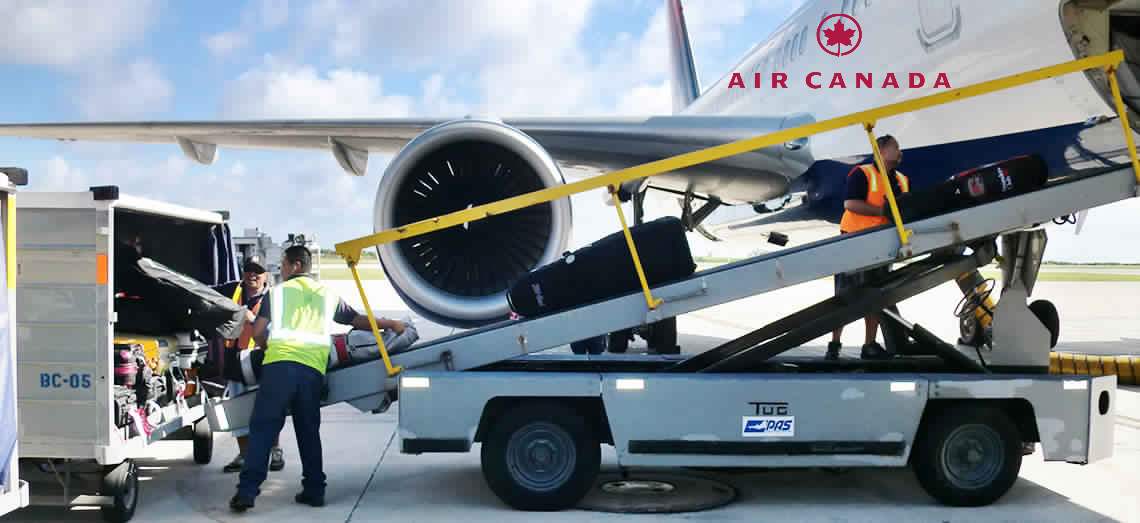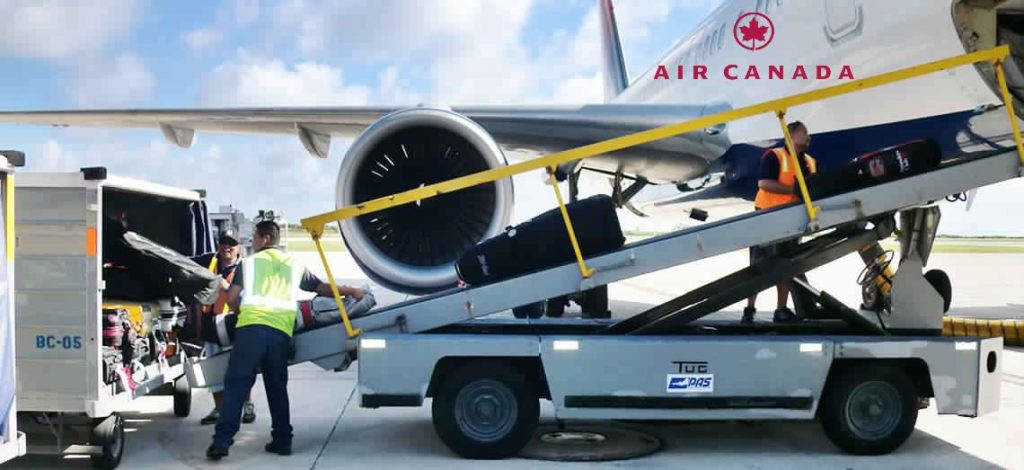 Job Notification – Air Canada Customer Service Agent – Air Canada is looking for Suitable Candidates for the Positions of Customer Service Agents – Location BOSTON, MA, United States  (December 2019 ). Interested Candidates can check the Eligibility Given Below for Air Canada Customer Service Agent & apply Online Before The Ending Date.

Job Summary –
Airlines – AIR CANADA
Position – Customer Service Agent
Employment Type – Full Time
Posting Date – 19 December 2019
Last Date of Application – 2 January 2020
Location – BOSTON, MA, United States
In Detail – Summary
Qualifications
These Qualifications are MUST
Have an ability to use tact, good judgement and initiative.
Must be capable of expressing self in a clear and pleasant manner.
Ability to work under pressure with a minimum of supervision.
Must, after training, be able to use the Company's automated cargo tracking and accounting system.
wear Company uniform as prescribed and conform to Company grooming standard.
possess a valid driver's license.
able to operate Company vehicles and machinery.
be able to stand or sit for extended periods of time.
be able to lift seventy (70) lbs unaided.
maintain an acceptable attendance record.
have valid passport to travel for training in Canada
Must be eligible to obtain necessary credentials and clearances including FAA, TSA, Port Authority, U.S. Customs Seals and U.S. Postal. Note that in order to obtain a customs seal, you must be eligible to work in the US without sponsorship.
LINGUISTIC REQUIREMENTS
Based on equal qualifications, preference will be given to bilingual candidates.
Your Responsibilities –
Deal directly with the public, other airlines, agencies and Company employees by providing Cargo customer services in a manner prescribed by the Company.

Receive and answer inquiries from the public, other airlines, agencies and Company employees.
Receive, deliver and process cargo, mail and COMAT.
Physically handle Cargo/Mail/COMAT manually or by machine (e.g., fork lift).
Pick up or take delivery of and sign receipt for aircraft spare parts from other carriers to be used on Company aircraft.
Drive Company vehicles.
Compute cargo rates and tariffs, book shipments and provide customers with relevant information including Customs requirements.
Handle and account for cash/documents in accordance with Company regulations.
Process information in the Company's automated cargo tracking and accounting system in accordance with Company requirements.
Accept and process Hazardous/Restricted material shipments in accordance with Company and Governmental rules and regulations.
In the absence of Manager and Lead Customer Service Agent, make, carry out and document decisions necessary to ensure the efficient operation of the work unit and protect Company interests.
Inform staff either verbally or in writing, as required, of changes in rules, methods or procedures.     
Ensure that all necessary supplies and material are on hand in sufficient quantity.
Collect and compile statistical data.
Investigate damaged or incomplete shipments and complete bad order report as required.
APPLY NOW – CLICK HERE
Also Apply For – Qatar Airways
More Jobs – Air Canada Jobs