About The Airlines – Belgium Airline – is a Belgian Scheduled and Charter Airlines Headquartered in Mont-Sant-Guibert Based at Brussels South Charleroi Airport. The Belgium Airline was Started in 2016 By CEO Niky Terzakis.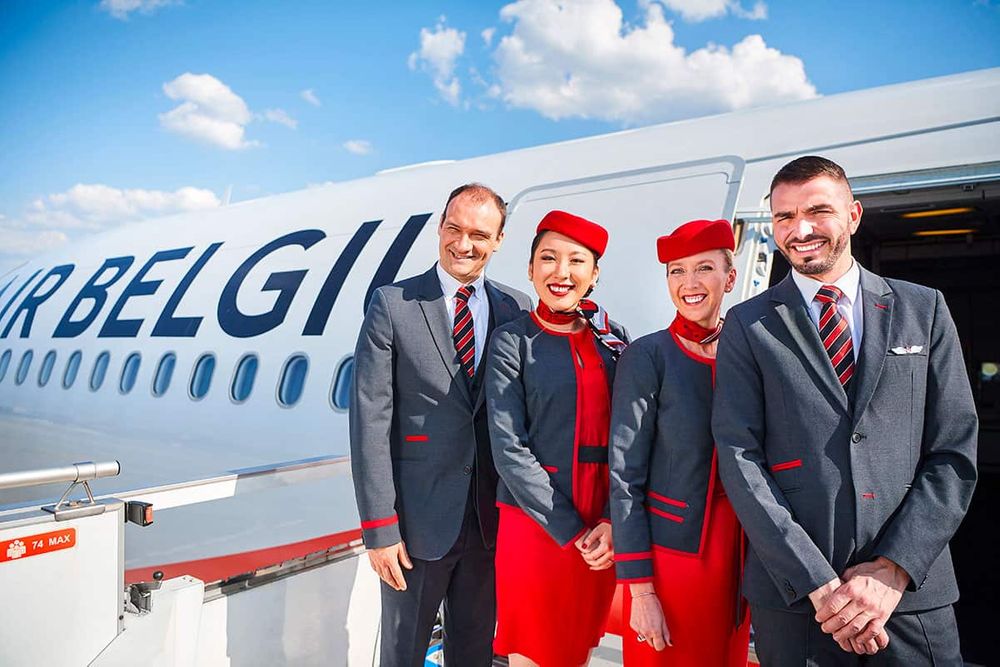 Job Notification/Air Belgium Cabin Crew Recruitment – The Belgium Air has Released a Notification for the Recruitment of Flight Attendant in Belgium. Interested Applicants Can Check Eligibility Details & Apply For Senior Cabin Crew in Air Belgium.
Job Summary – Air Belgium Cabin Crew Member ( Senior )
Airlines – Air Belgium
Positions – Flight Attendant/Cabin Crew
Aircraft Type – Airbus 340
Age – Must be 18 Years Old
Employment Type – Full Time
Languages – English , Dutch, French ( Spoken & Written )
Education – High School Diploma
Posting Date – 7 April 2020
Job Expiry – 22 April 2020
Location – Belgium
Responsibilities and requirements For Air Belgium Cabin Crew
Your first responsibility is to ensure the safety and comfort of all passengers on board of each flight by managing effectively the cabin crew team. We want all our guests to enjoy their flights, and so your role is also to deliver a friendly and great quality service to assure them the best experience possible. Last but not least, through your attentive and professional behaviour, you will be the face of Air Belgium and contribute to building our reputation.
You take pride in taking good care of people and are not afraid of taking responsibilities.
Selection criteria
You must at least be 18 years of age at the time of application;
You must hold at least a High School Diploma;
You should be able to reach with your arms up to a height of 210cm (required to reach all emergency equipment on board);
You must be able to sit securely on a flight attendant's seat without the use of a seatbelt extension;
You are fluent in spoken and written English, Dutch and French;
You have at least one year experience as a Senior Cabin Crew Member (valid EASA qualification card);
You must be medically fit to meet Air Crew requirements (valid EASA medical certificate);
You must be able to swim fully clothed without the assistance of a flotation device;
You must be well presented and have a pleasant, positive appearance. No visible tattoos or piercings (arms-legs-shoulders) while wearing the Air Belgium uniform (bandages and cosmetic coverage are not allowed);
You must hold a valid EU passport with unrestricted travel worldwide;
You are willing to fly from multiple bases within 120 km from Brussels;
You have no criminal record and are eligible to obtain an airport ID;
You have an outgoing, jovial personality with excellent communication skills under any circumstances;
You have a positive outlook and being helpful is your second nature.
HOW TO APPLY – Interested Applicants can Apply For Air Belgium Cabin Crew Senior Member Via Mail .
please read the pre-entry requirements carefully and send your application to [email protected] with the mention SCCM001 in the mail subject.
More Opportunities – Air Belgium Cabin Crew Recruitment 2020
All latest Flight Attendant Jobs Worldwide
Details on Site – Air Belgium – Click Here